Sports Bodies Overview
Setanta College offer education programmes to a number of representative bodies, across a range of sports, with the aim to provide a structured introduction to becoming a qualified Strength & Conditioning coach.
World Rugby
World Rugby is delighted to announce the renewal of its long-term partnership with Setanta College to provide courses and education to our rugby community. Over 40,000 people registered to participate through the World Rugby and Setanta College programmes to date. World Rugby now wishes to innovate and inspire through participation, engagement, education and regulation, harnessing the sport's character-building values to excite, engage and inform new audiences in existing and new rugby markets.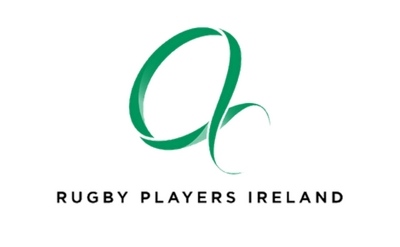 Rugby Players Ireland
As the collective voice of professional rugby players in Ireland, Rugby Players Ireland is fully empowered to represent their members on issues of importance to their welfare which includes offering an education after their playing careers have come to an end. Setanta College recognise that off-pitch development is an area of priority and we are pleased to be an educational partner to Rugby Players Ireland.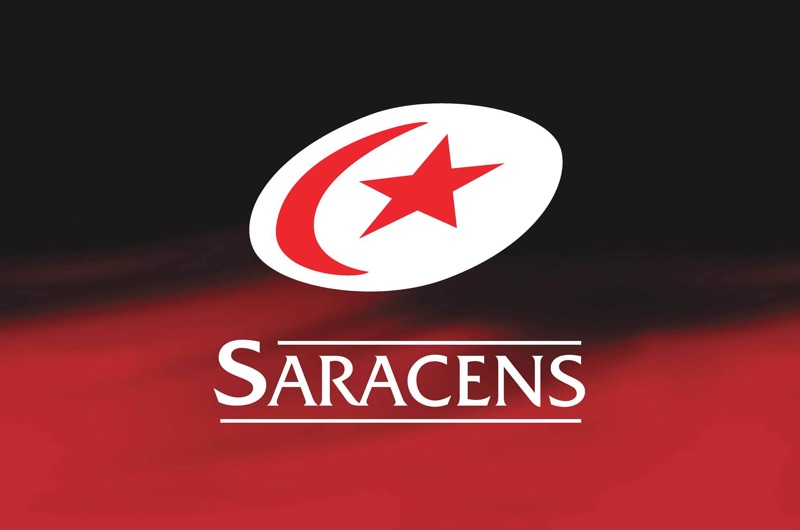 Saracens Rugby Club
Setanta College are proud to be an educational partner to Saracens since 2013. Since then a number of Saracens players have graduated from Setanta College gaining a skill set to themselves have the opportunity to coach at the very highest level. These include former Saracens player Charlie Hodgson, the leading Premiership point's scorer of all time and current Saracens winger Chris Ashton.
Gaelic Players Association
The GPA Education Programme is designed to support athletes operating in a high performance environment to maximize their potential through education and develop the next generation of leaders. It is our focus at Setanta College to offer players or former players an opportunity to develop as a Strength & Conditioning Coach so they can bring their experience and new found skills to the playing population from underage to Senior Inter-county.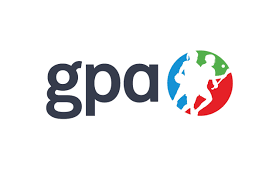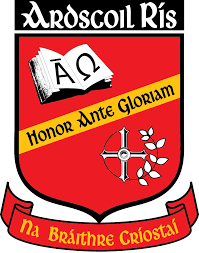 ARDSCOIL Rís
ARDSCOIL Rís has partnered with Setanta College. The partnership will focus on a variety of elements such as athletic development programmes and developing awareness of health and wellness among staff and students. Tom Prendergast, Principal of Ardscoil Rís, said: "This partnership presents a wonderful opportunity to offer members of our school community specialised training right across our range of extra-curricular activities, initially starting with our hurlers and in time with our rugby, hockey and athletics groups also."
Netball Players Association
The Netball Players Association (NPA) provides a unified voice supporting and promoting player welfare in the United Kingdom.The NPA represents the players and is a hugely important contributor to the development of netball and netball players in the United Kingdom. All objectives are aimed at maximising player support and welfare to help enhance performance on court.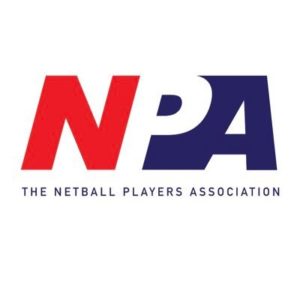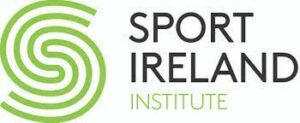 Sport Ireland Institute
The Sport Ireland Institute is set up to influence, support and ensure that talented Irish athletes achieve sustained levels of excellence in elite sport. Setanta College has been awarded the Sport Ireland Institute Accreditation for Student Athlete Support (ASAS), which recognises good practice in 'dual career' support for student athletes.
Tipperary GAA
Through a new partnership with Setanta College, Tipperary GAA is implementing an integrated approach that will cover both hurling and football across all grades. Central to the partnership will be the design and delivery of long-term development programmes by coaches from Setanta, who will also oversee the strength & conditioning for Tipperary's senior hurling and football teams. Chairman of Tipperary GAA, Joe Kennedy, said "I am delighted with our new partnership with Setanta College. This is a major development in the delivery of athletic training programs for all Tipperary players in both codes. Setanta College are leaders in this field and as they are headquartered in Thurles it makes perfect sense to use this top-class facility."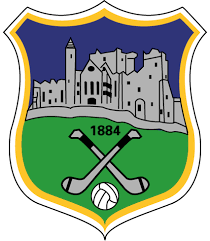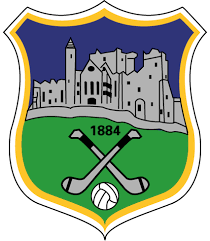 Tipperary Camogie
Setanta College has partnered with Tipperary Camogie for an athletic development partnership. Speaking on the partnership with Setanta, Tipperary Camogie Treasurer Aine Kiely O'Donnell said, "This is a hugely significant partnership for camogie players throughout the county at all levels. Setanta will become our long-term partners in a fresh and joined up approach that will provide our members with equal athletic development opportunities as male players in Tipperary. Setanta are leaders in the field and it will be of great benefit to players from U14 to Senior level."
Bishopstown GAA
Setanta College has partnered with Bishopstown GAA and has opened a new state-of-the-art health and fitness facility. The partnership also includes the creation and delivery of an athletic development pathway that is run by coaches from Setanta Performance. Brian Cuthbert, Bishopstown GAA Chairman, said, "Our partnership with Setanta will afford us many new opportunities in terms of coach education, facility provision, player development, as well as wellness opportunities for our membership. We are very excited about our nuanced partnership and in particular, we are thrilled to be chosen as the home of Setanta in Cork."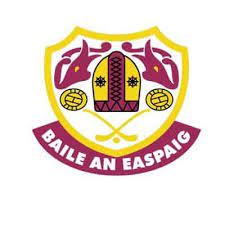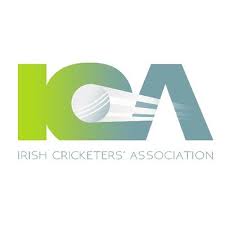 Irish Cricketers Association
The Irish Cricketers' Association represents both the men's and women's senior national squads and is a recognised full member of the Federation of International Cricketers' Associations (FICA). Their role is to represent the interests and welfare of their members and to use their voice to shape the development of the game to the benefit of all stakeholders in their sport.