Welcome to Setanta College, an internationally renowned centre of excellence in all aspects of human performance and development.
Our mission is to deliver industry-defining education, application and insight to communities at a local and global level.
The mission statement holds at its core, the commitment to education, but incorporates the influence of the organization in application and insight. Similarly, with the expansion of geographies and groups served, Setanta aims to operate at both local and global levels. Setanta College aims to provide to the undergraduate and graduate learner a quality-driven and progressive distance learning experience that leads to a greater specialized knowledge, awareness and understanding with a strong practical competence. Setanta also aims to deliver this specialized knowledge to industry in practice and contribute to the knowledge base by adding novel insight.
Come join us – and see what we can achieve together.
S&C Courses Developed & Delivered By Experts
Undergraduate Strength & Conditioning Courses
Starting September 2023
Gain a 9-month Certificate up to Degree level qualification in S&C. Setanta College graduates work throughout the world with top professional teams and athletes. Others support their local schools, clubs, special populations and local community by applying their knowledge to help improve coaching practice and general health and wellbeing.
Dual Qualification in S&C and Personal Training
Diploma in Personal Training and S&C
Starting September 2023
Our Diploma in Personal Training also comes with a Certificate in Strength & Conditioning which will set you apart in the industry.
Along with REPS Ireland approved lectures on Personal Training you will cover three S&C specific modules covering a wide range of subjects which will result in a vastly superior skill set of how to screen and train individuals and teams.
Master of Science in Performance Coaching
Now Enrolling for September 2023
Those with a primary degree in S&C, Sports Science, Sports Physiotherapy, Athletic Training or a similar field of study can now enrol onto our groundbreaking Masters. This programme will produce graduates capable of coaching, planning, managing and implementing the latest sports technology and methodologies in the upper echelons of sport.
Master of Science in Applied Sport & Exercise Psychology
Now Enrolling for September 2023
This is a unique programme that has been designed in association with a panel of leading experts from the sport, health & fitness industries. With an industry focus, this programme is highly practical and applied, teaching many skills and tools for success in addition to covering the key theoretical components. This programme is designed for practitioners first and foremost, with routes to progress in academia facilitated also.
Master of Science in

Sports Injuries and Return to Performance Management
The Master of Science in Sports Injuries and Return to Performance Management  is designed to address the needs of practitioners working with athletes at different aspects of the rehab to performance pathway. Designed and delivered by industry experts, it uses an interdisciplinary approach to consider the needs of athletes and practitioners at different points of this continuum along with how best to address these needs.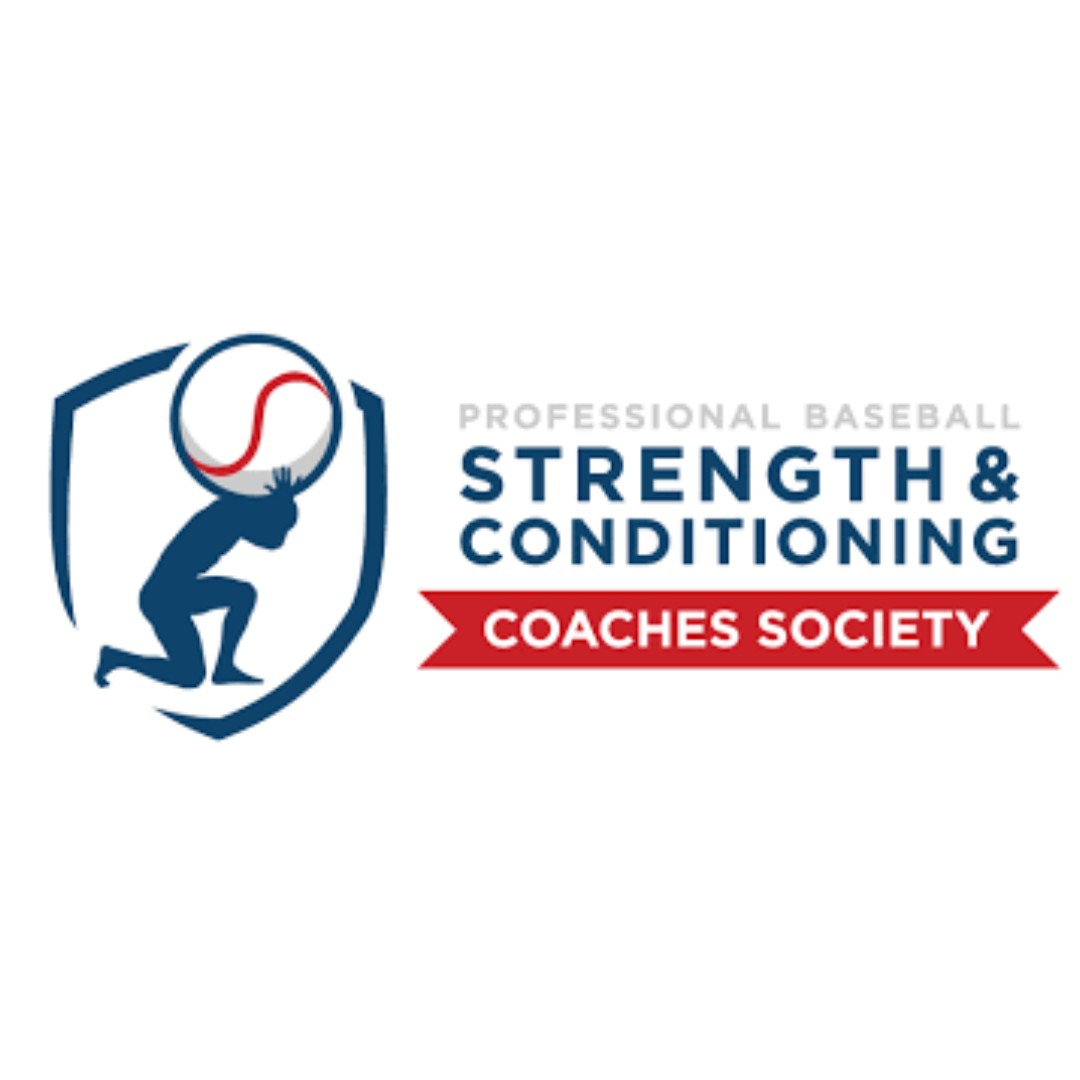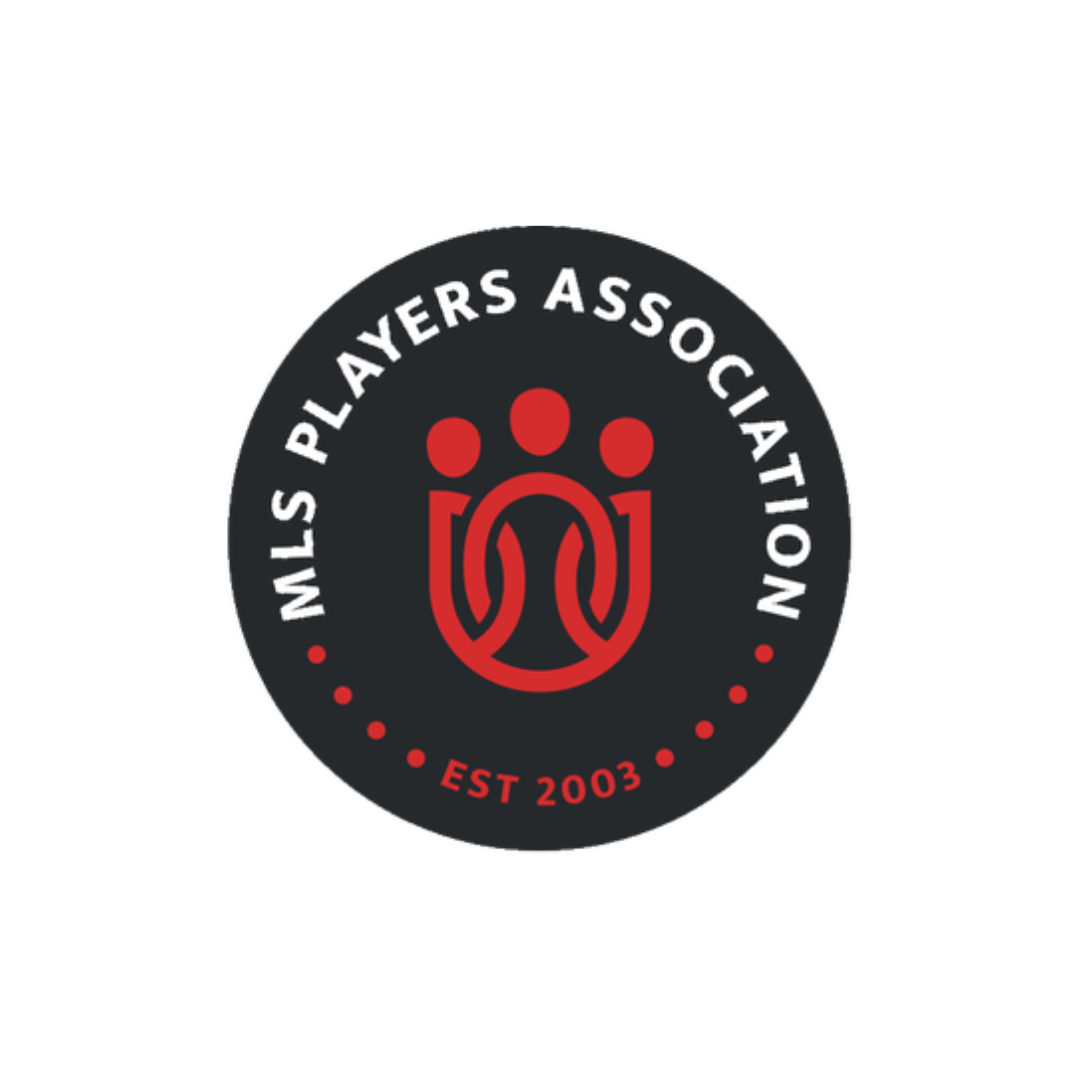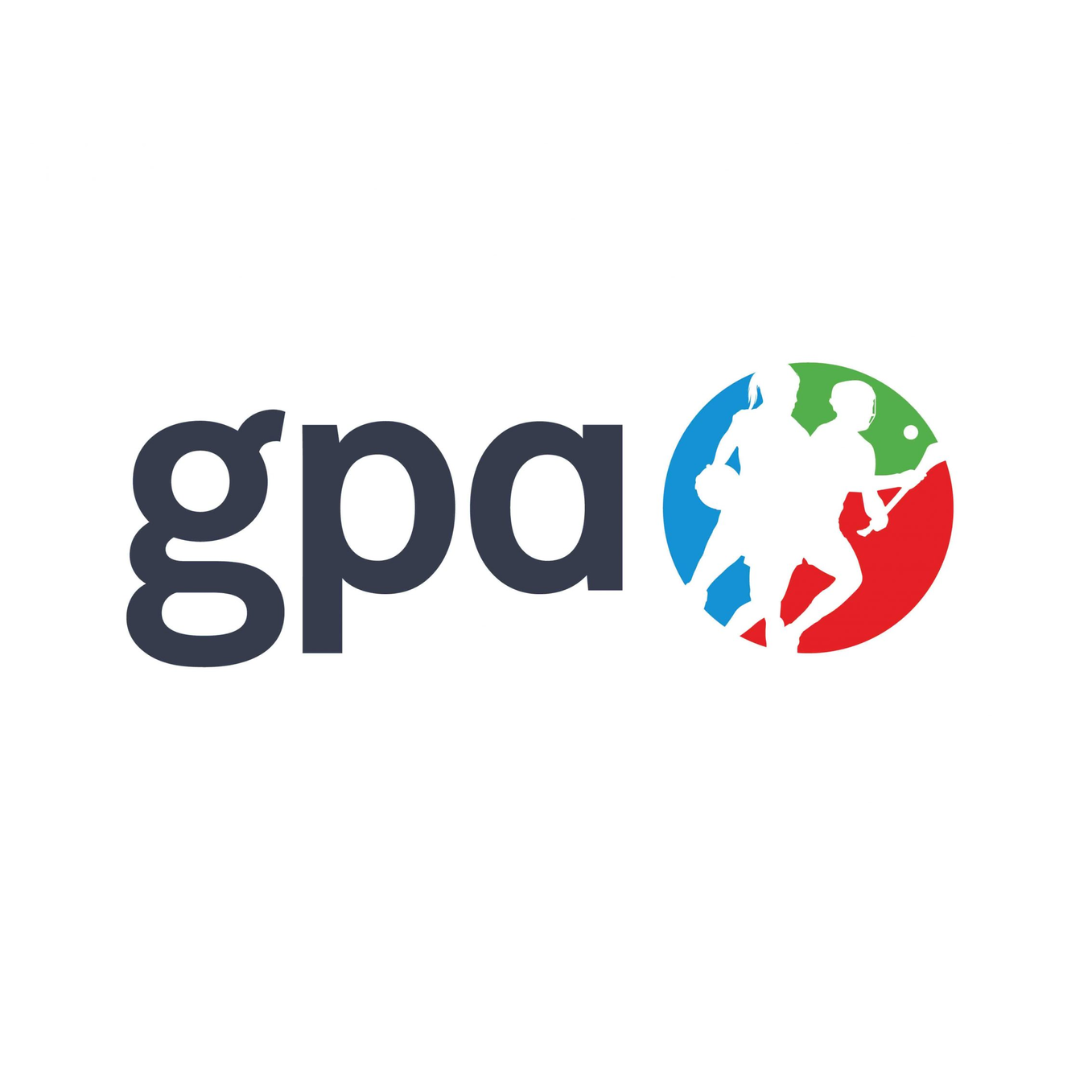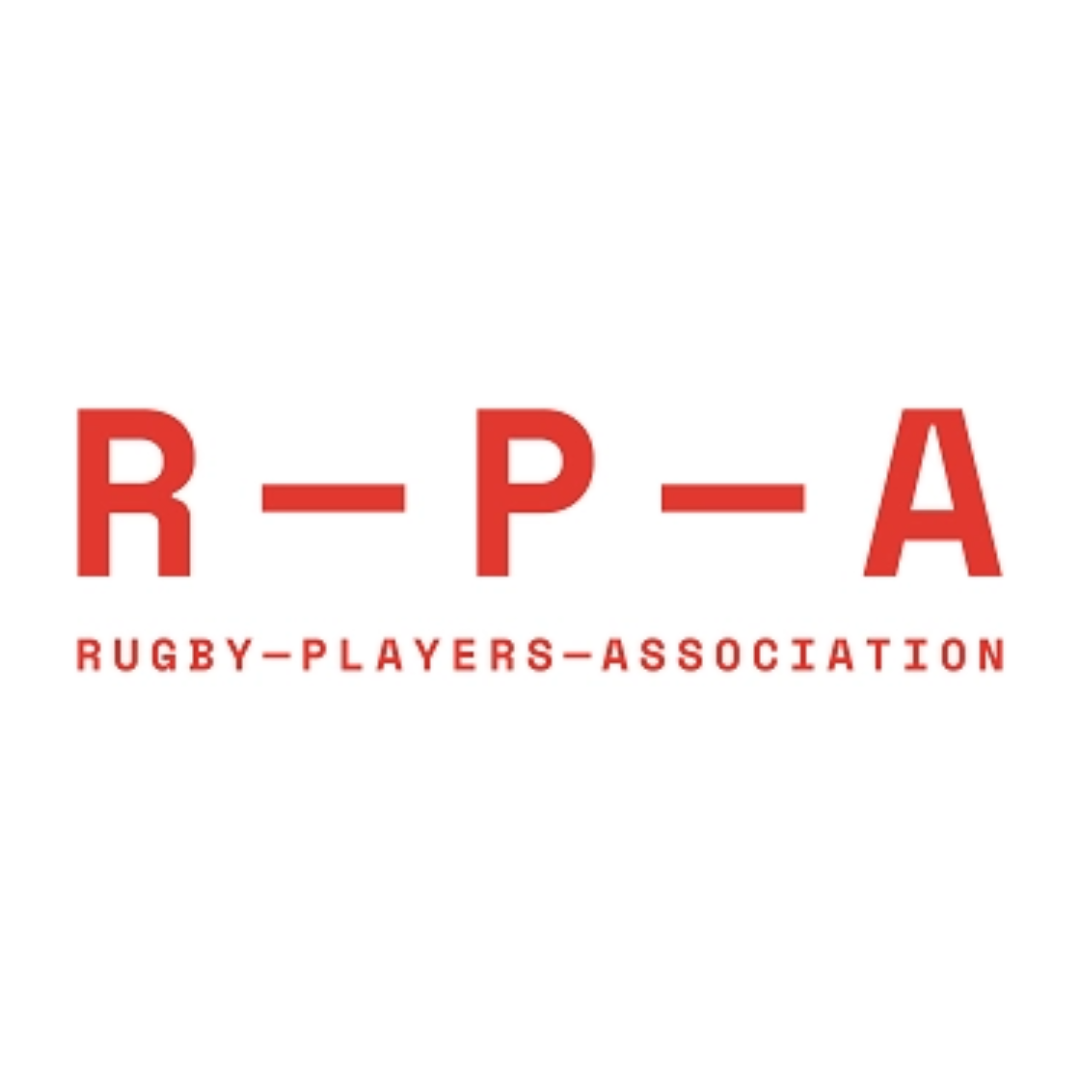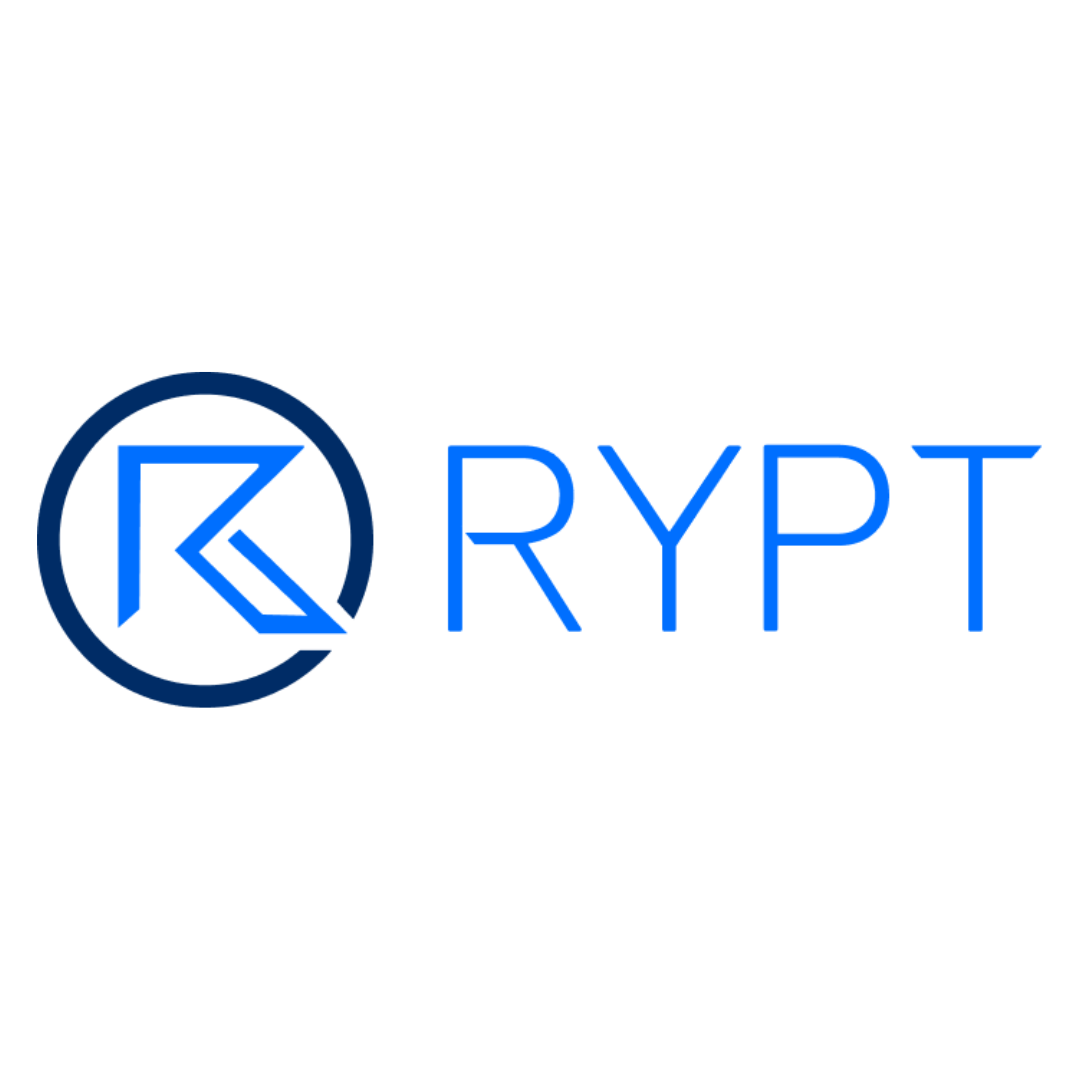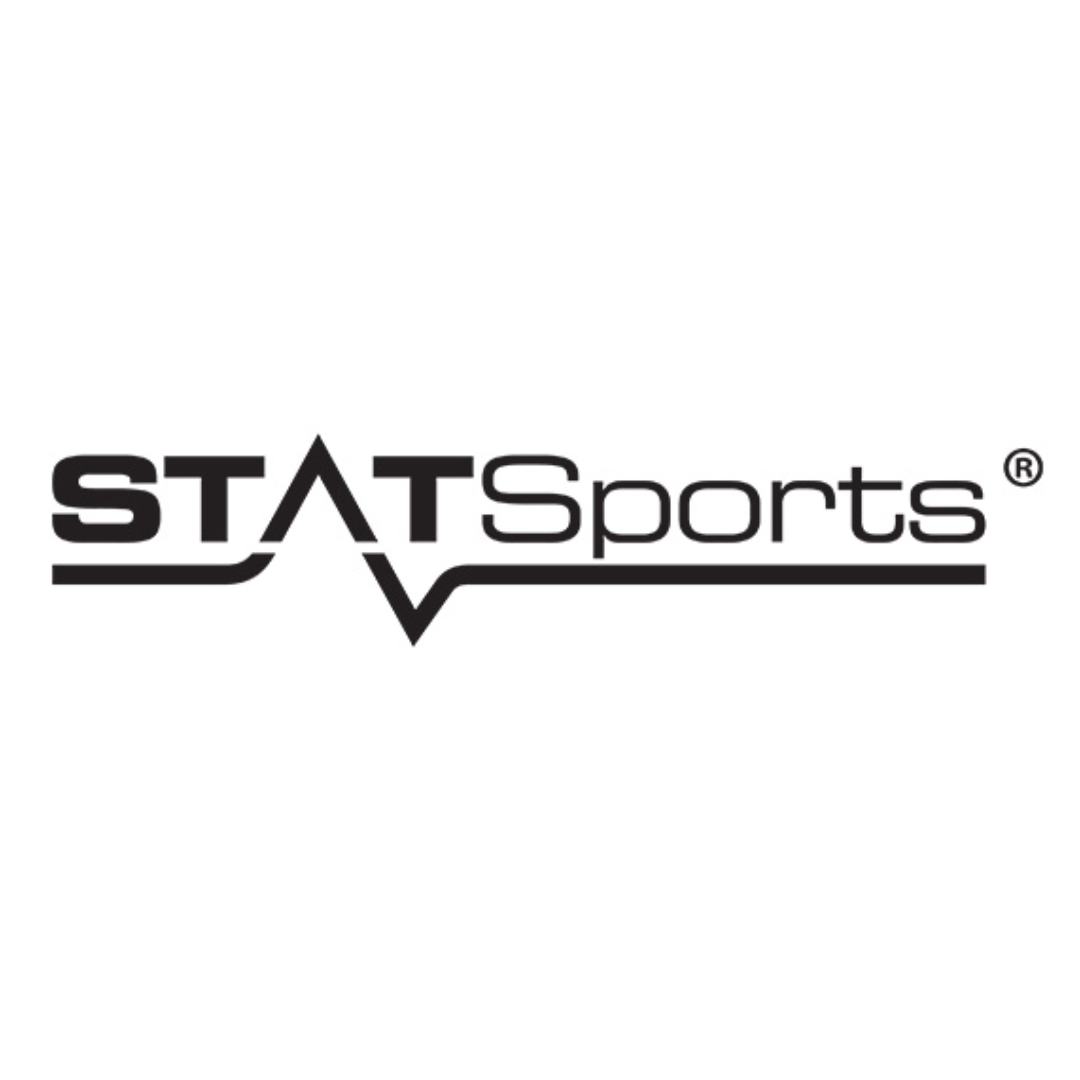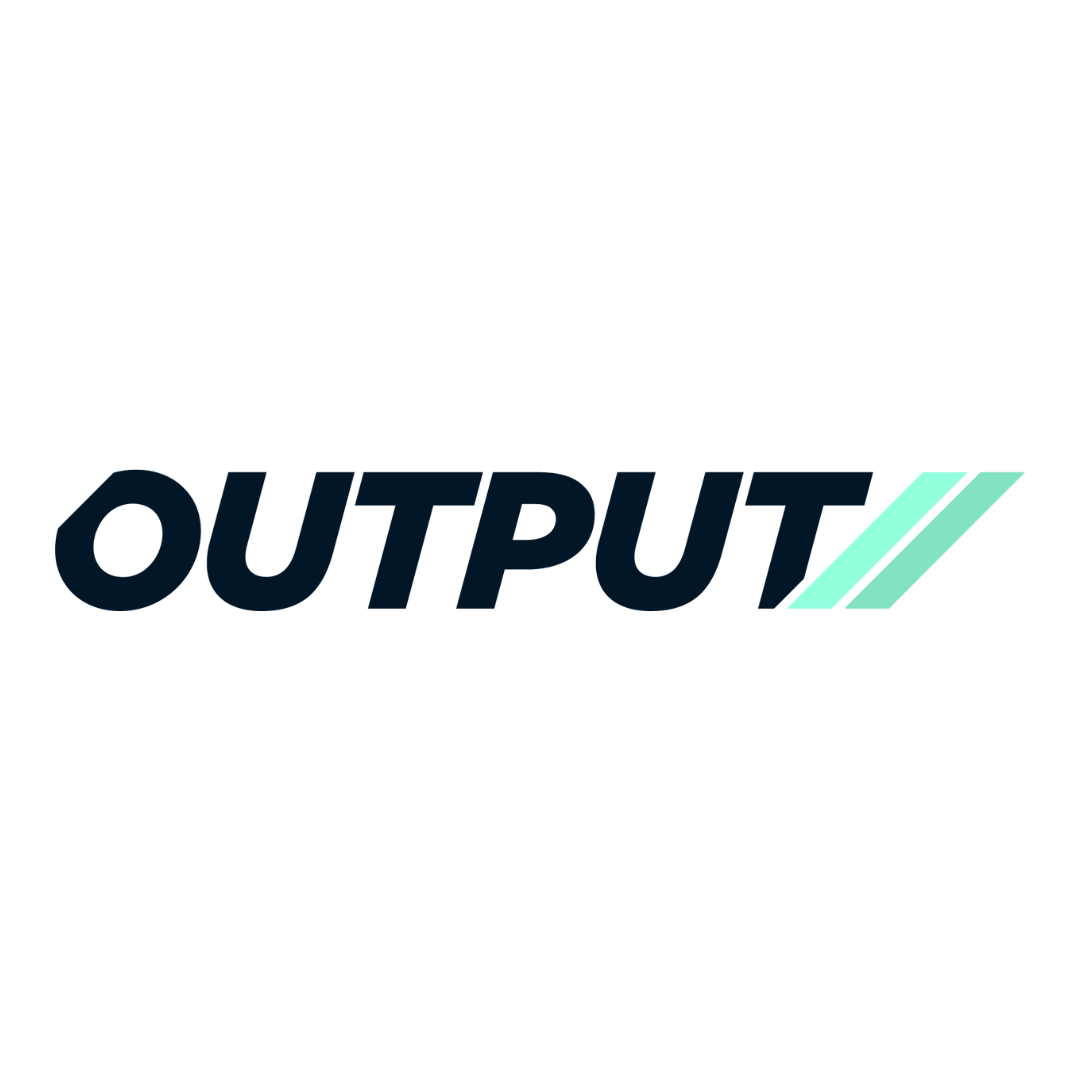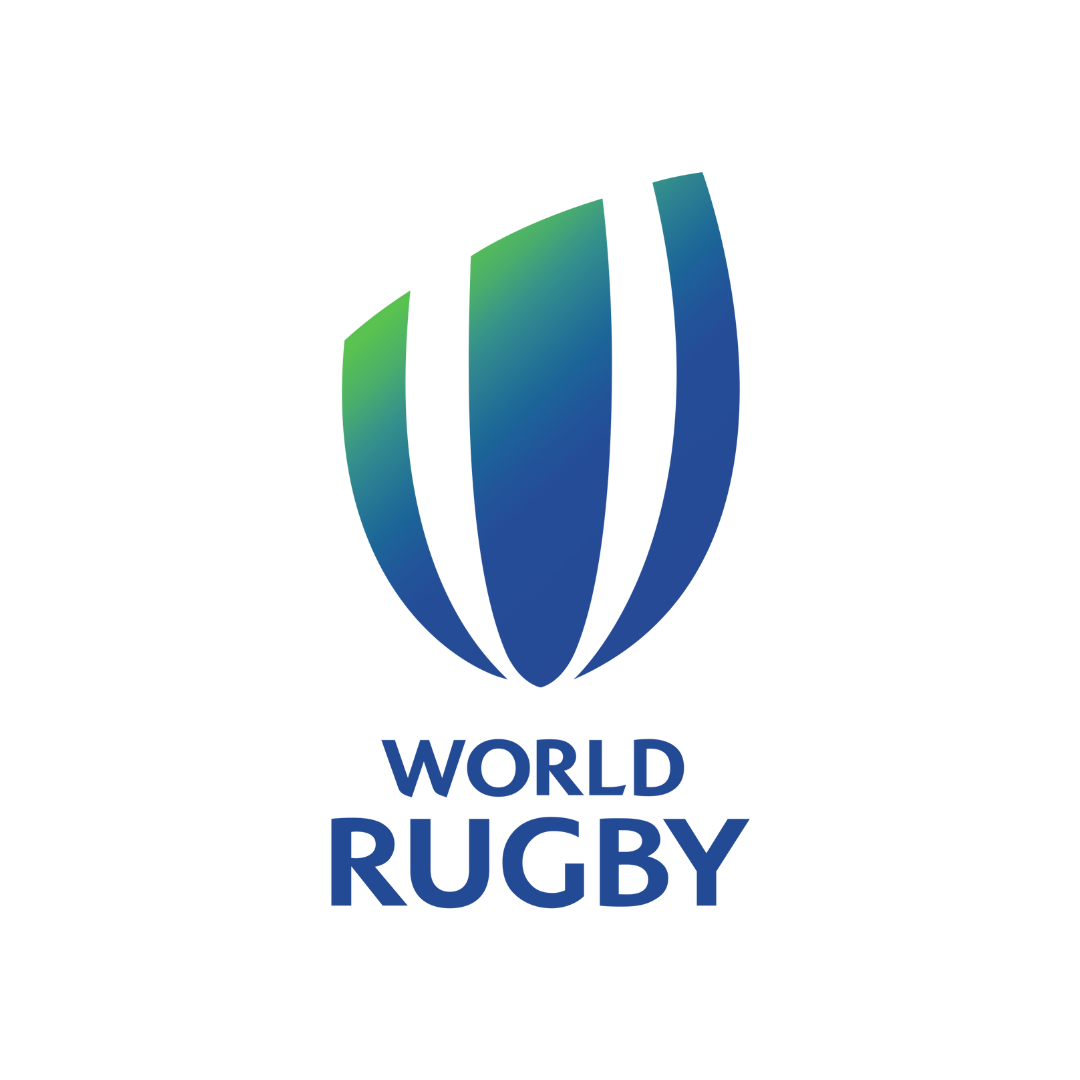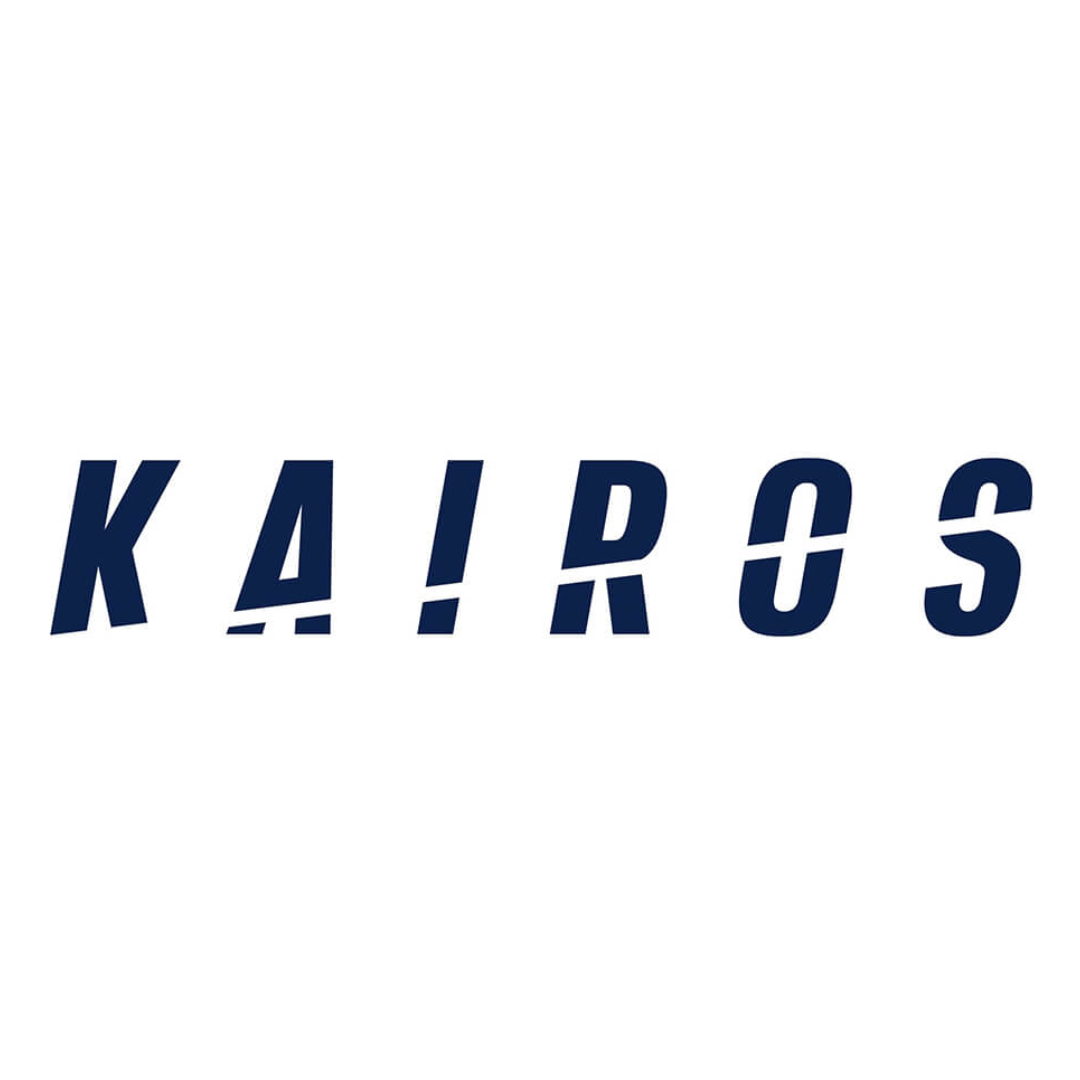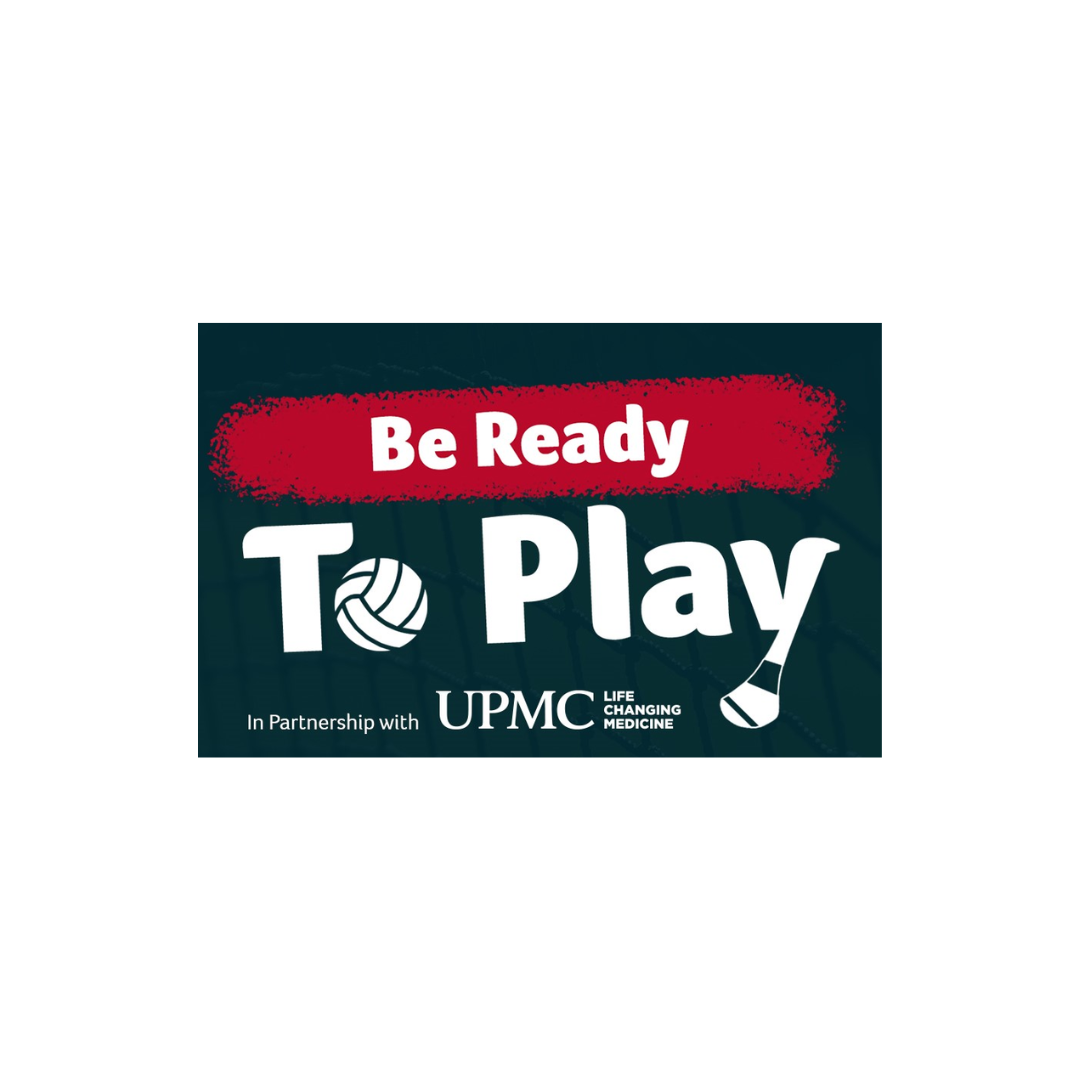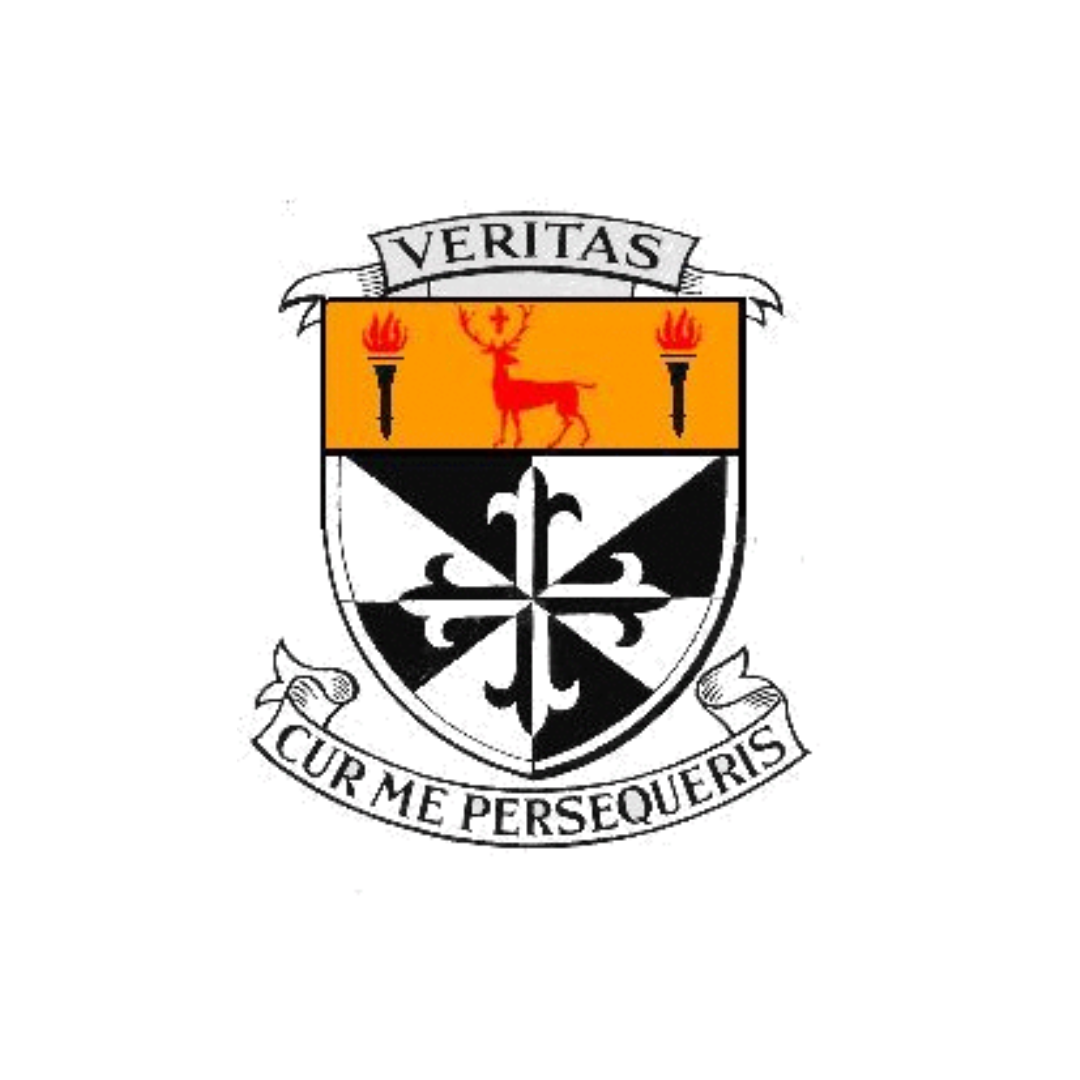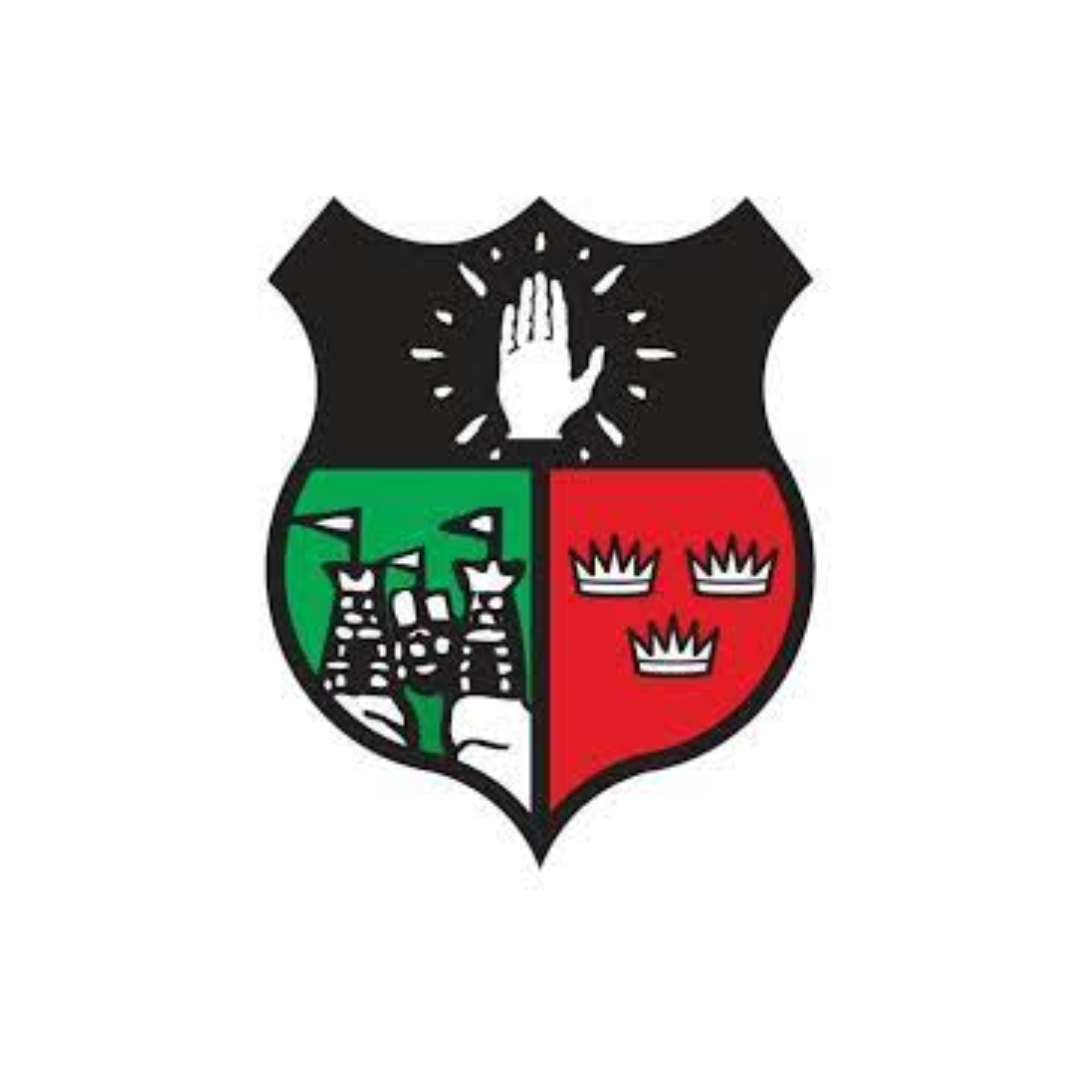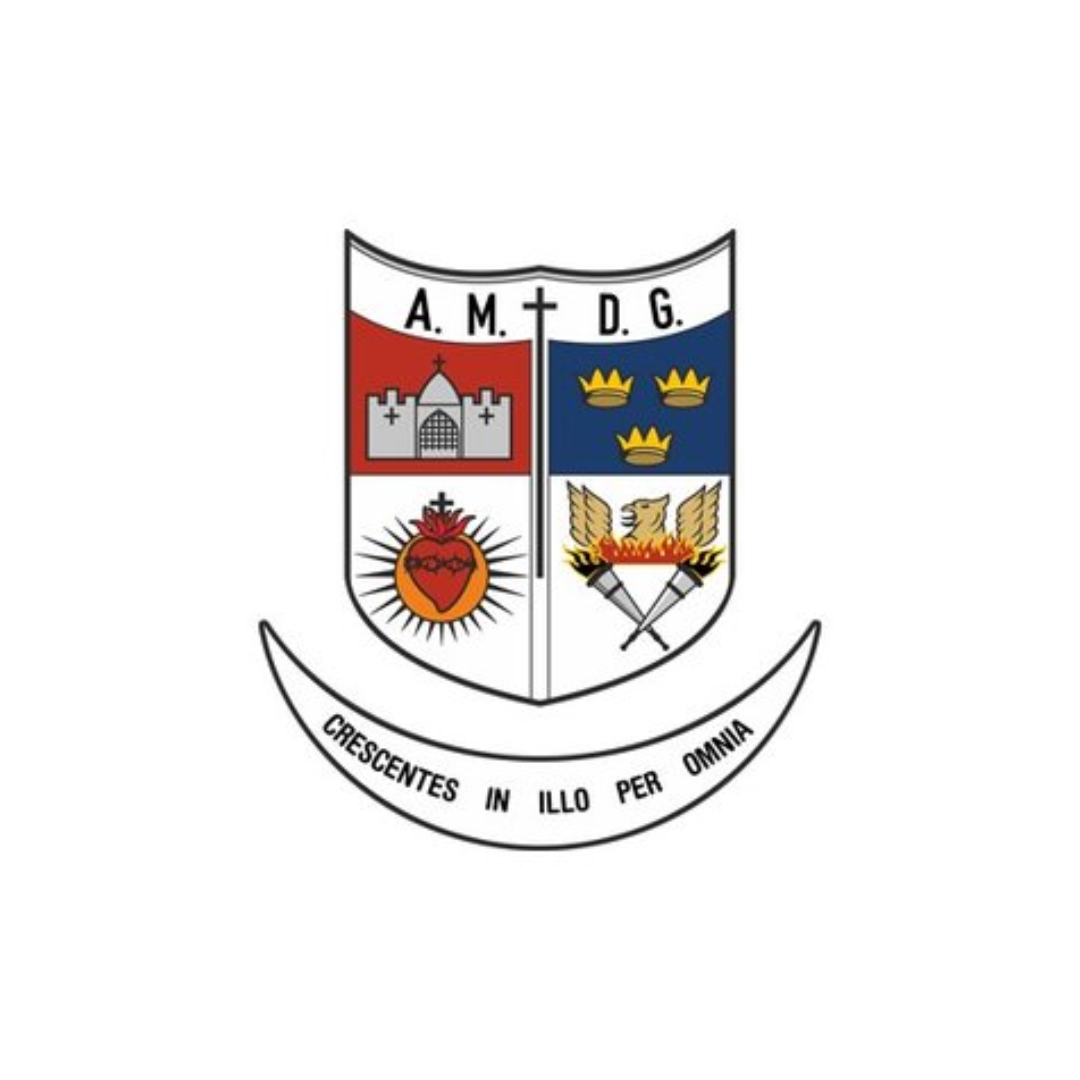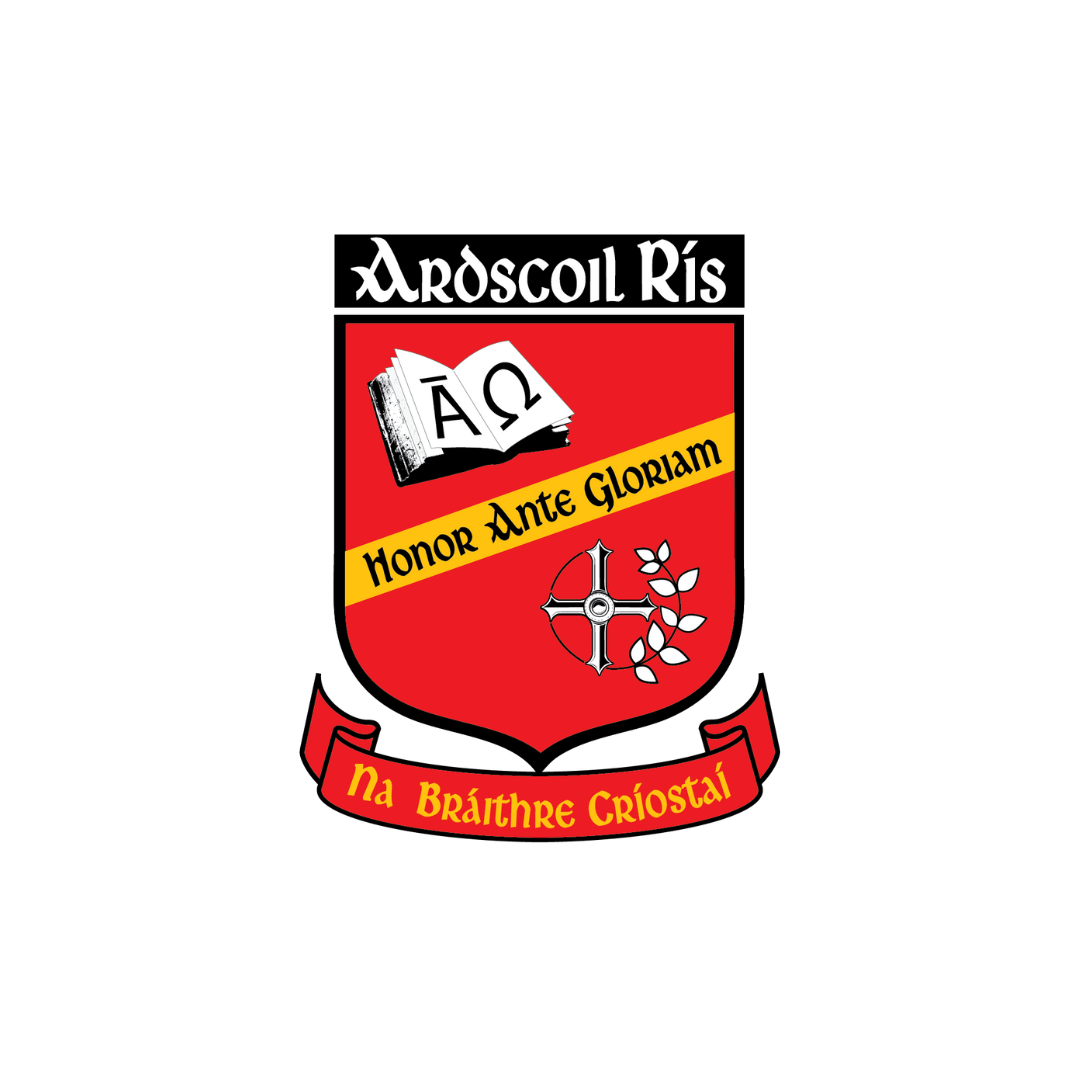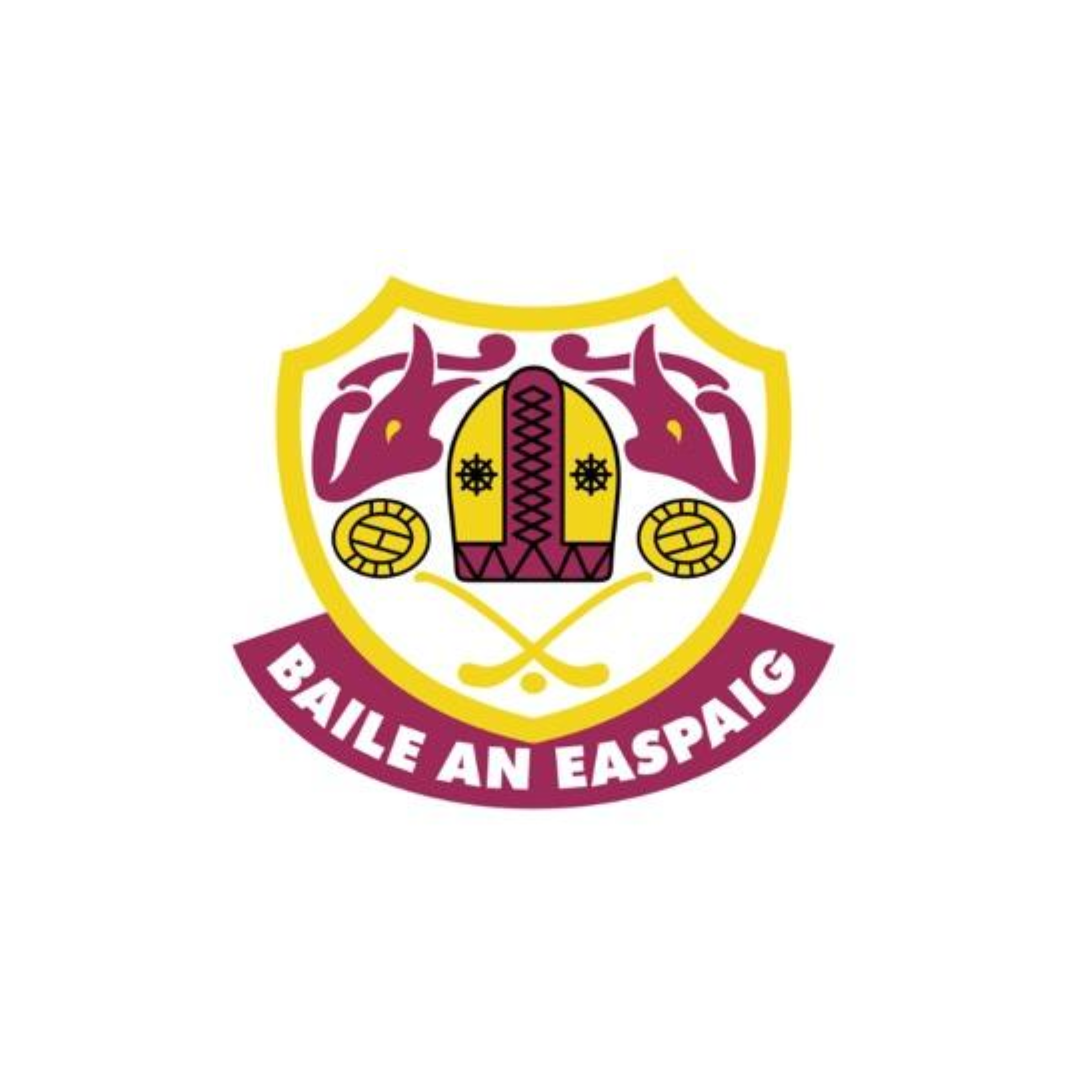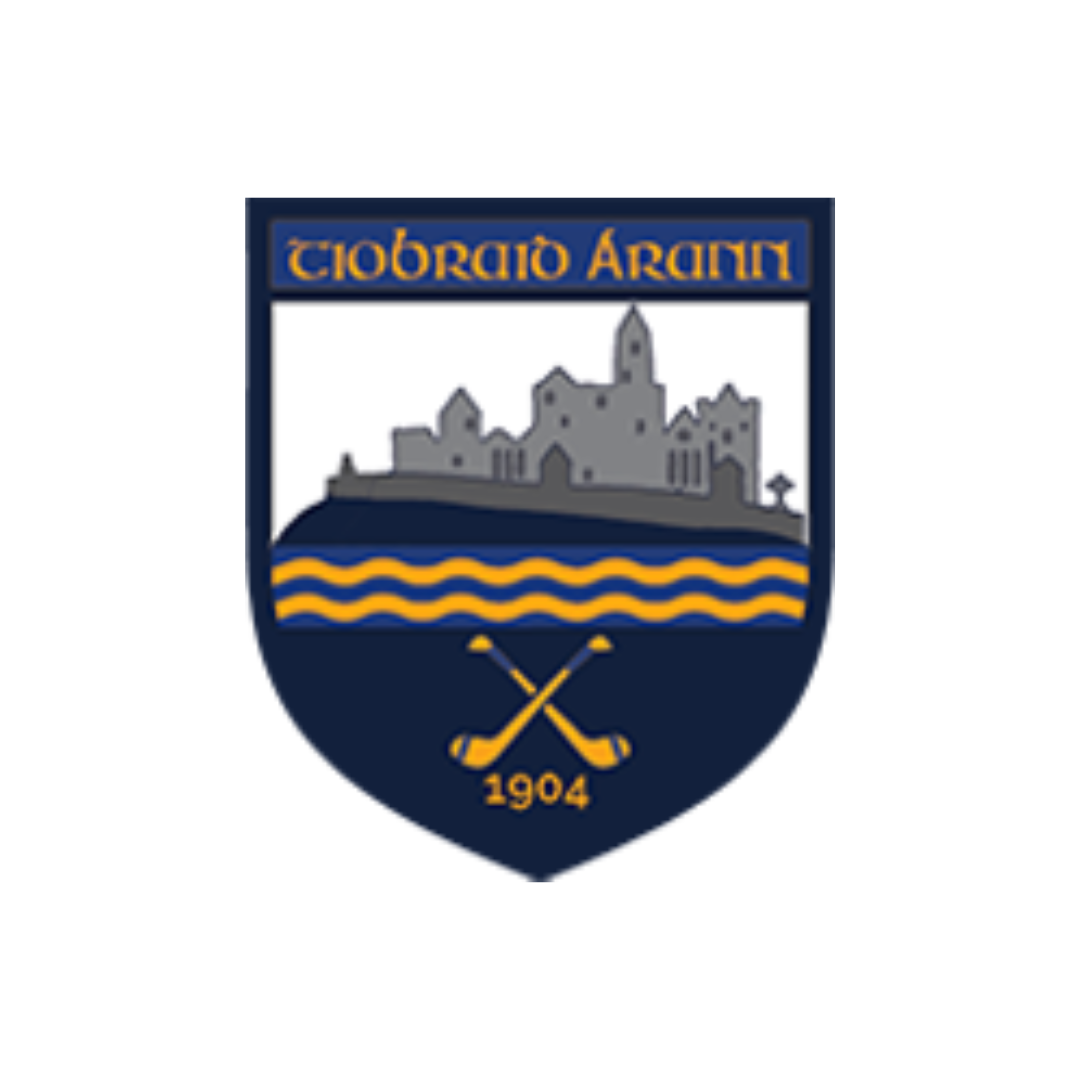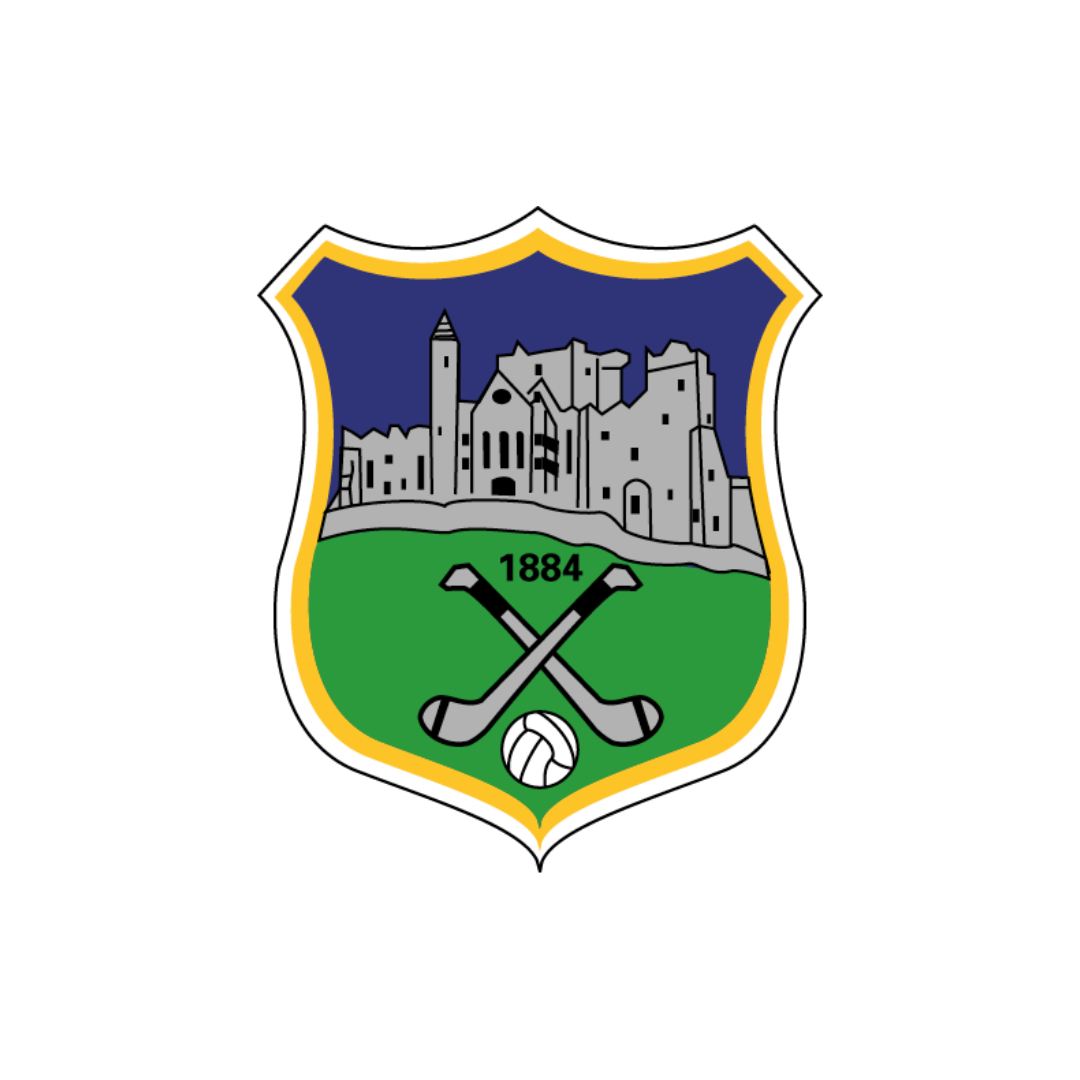 Have a question? Send us a message:
Office contact details:
Setanta College
Thurles Chamber Enterprise Centre
Nenagh Rd
Thurles
Co. Tipperary
Ireland
Tel: +353 (0)504 26723
Email: info@setantacollege.com