Diploma in Personal Training and Strength & Conditioning
STUDY ONLINE · Now Enrolling
· September 2023
Become a Personal Trainer
Our Diploma in Personal Training will give you the skill set to instruct, provide personalised workouts, offer variety and help individuals and teams achieve their goals.
For over 10 years we have helped our students develop a firm understanding and insight into the ever-changing science of Strength & Conditioning. Our Diploma builds on this experience and includes an internationally recognised Certificate in Fitness and Conditioning which will equip you to develop and train clients more effectively.
Our flexible learning plan is perfect for the coach, trainer, athlete and working professional. Log onto our lectures anytime, anywhere, and learn the skills to become a sought-after Personal Trainer. Get practical experience at our workshops (choose from Galway, Cork or Dublin) and have access to our tutors throughout your time with us. We will support you every step of the way.
What is Involved?
The course duration is ten months and student intakes occur at three stages throughout the year; during the first week of March, June, September and again in December. Lectures are delivered online every week by industry leaders and internationally recognised fitness trainers.
Course materials are studied in your own time. The assessment is made up of:
Written Assignments
Multiple Choice Quizzes
Practical Assessments
Interview
Setanta College are industry leaders in the field of Strength & Conditioning and Performance Coaching. Our Diploma in Personal Training will set you apart with weekly course lectures and practical content. Don't just 'qualify' to be a Personal Trainer; have the skill and experience to transform your client's life.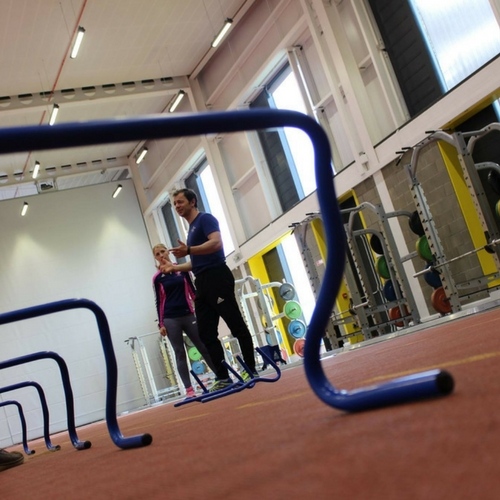 "I have always had an interest in sport and fitness and this Diploma was a fantastic way for me to further develop my skills, knowledge and confidence in being able to train individuals and teams."
Course Content
Students will study one module at a time, each lasting three months. The three modules you will complete in this course are:
Along with the following REPS Ireland bespoke personal training topics:
Anatomy and Physiology for Exercise

Principles of Exercise, Fitness and Health

Applying the Principles of Nutrition

Planning & Instructing gym-based exercise

Programming & Delivering personal training with clients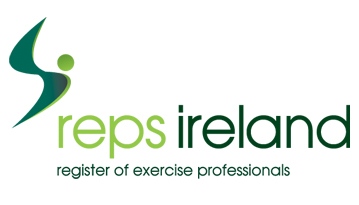 Enter your details below to download a copy of the course brochure:
Book your place on our programme and start your journey to becoming a Personal Trainer by clicking the link below and completing our online application process. Once your application has been submitted, you can then secure your place on the programme by completing your first payment.
Payment Options:
Pay In Full – €3,000.00
Pay For 1 Module – €1,100.00
Pay Over 10 Instalments – €360.00 / month for 10 months
Continue Your Studies
Graduates of our Diploma in Personal Training can easily progress their career with Setanta College through our "Bridging Module". The Bridging Module is designed to allow a direct progression for Diploma in Personal Training graduates onto our Strength & Conditioning pathway, meaning students would have the opportunity to enrol in our Certificate in Strength and Conditioning at a reduced price.
Due to the extent of Resistance Training material covered in the Diploma, students will be enrolled onto the bridging module. This consists of 6 weeks of content with one assignment to complete.
After completing the assignment, the student is prepared to enter directly onto Module 5 (Speed Development) of the Strength & Conditioning pathway.