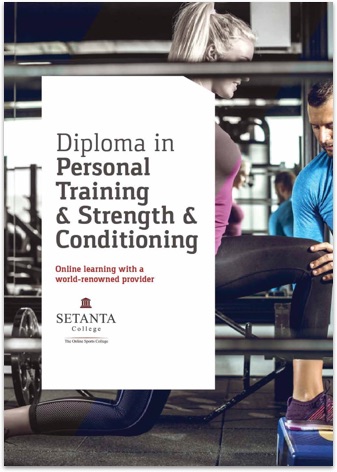 Diploma in Personal Training and Strength & Conditioning
London Campus
This internationally renowned Diploma in Personal Training and Strength & Conditioning is designed to accommodate the working professional and will fit flexibly into your working schedule. By combining the REPS UK approved Diploma in Personal Training (QCF Level 3) with Setanta College's world recognised Certificate in Fitness & Conditioning (QCF Level 5), this course will provide the fitness professional with a superior qualification when entering into or seeking to promote themselves within the fitness and wellness industry.
Tell Me More About the Course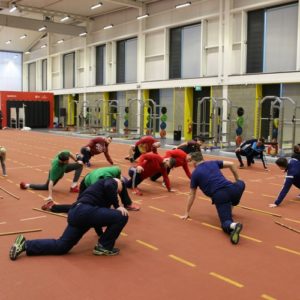 Become a Personal Trainer
Our Diploma in Personal Training will give you the skill set to instruct, provide personalised workouts, offer variety and help individuals and teams achieve their goals.
For over 10 years we have helped our students develop a firm understanding and insight into the ever-changing science of Strength & Conditioning. Our new Diploma builds on this experience and includes an internationally recognised Certificate in Fitness & Conditioning which will equip you to develop and train clients more effectively.
Our flexible learning plan is perfect for the coach, trainer, athlete and working professional. Log onto our lectures anytime, anywhere, and learn the skills to become a sought-after Personal Trainer. Get practical experience at our workshops in Allianz Park, London and have access to our tutors throughout your time with us. We will support you every step of the way.
Enter your details below to download a copy of the course brochure: