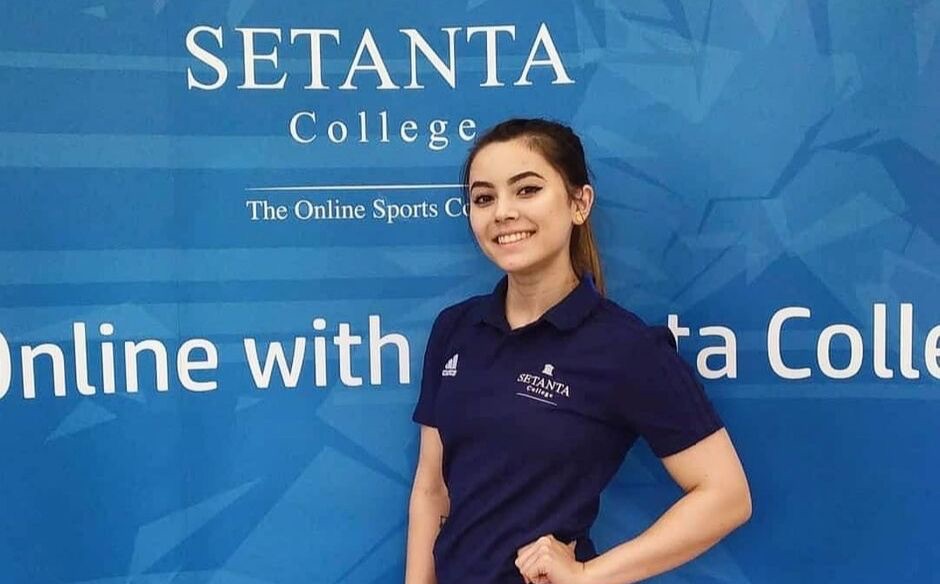 Student Finance Loans
Setanta College programmes are fully internationally accredited and, as such, students in the Republic of Ireland and Northern Ireland are eligible for student loans via their local Credit Union.
The largest credit union representative body on the island (351 Credit Unions), the Irish League of Credit Unions (ILCU) outlines the cost and application process at this link.
Bulk Payment Discount
Students have the option to pay for part or all of their programme in full at any stage of their studies. For students who choose to pay for the entirety of their programme upfront, there are considerable savings offered.
Typically, the partial payment options include paying for 1 module upfront or 3 modules upfront. Doing so results in significant tuition fee discounts.
Click here for more information about payment options.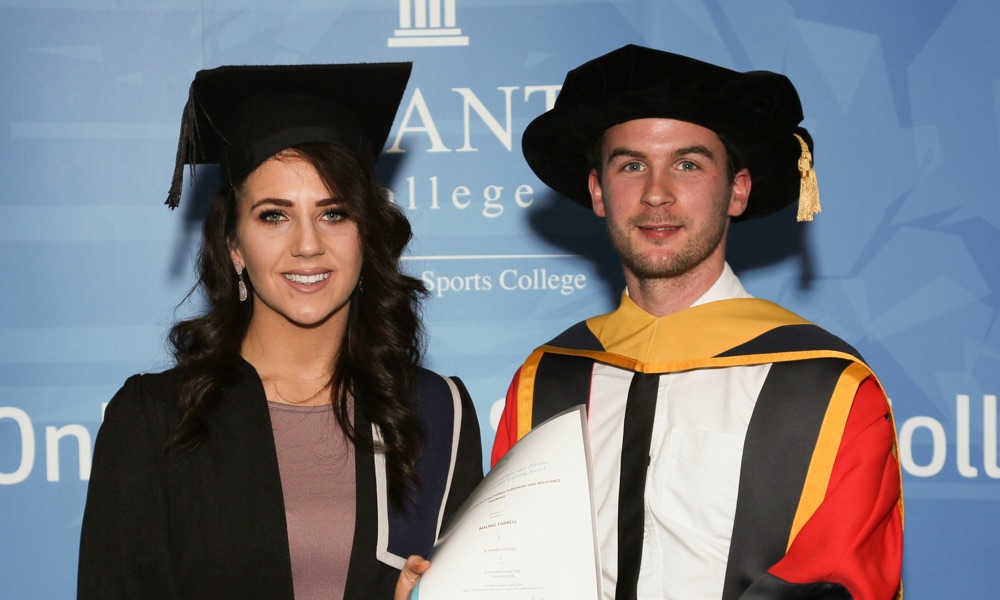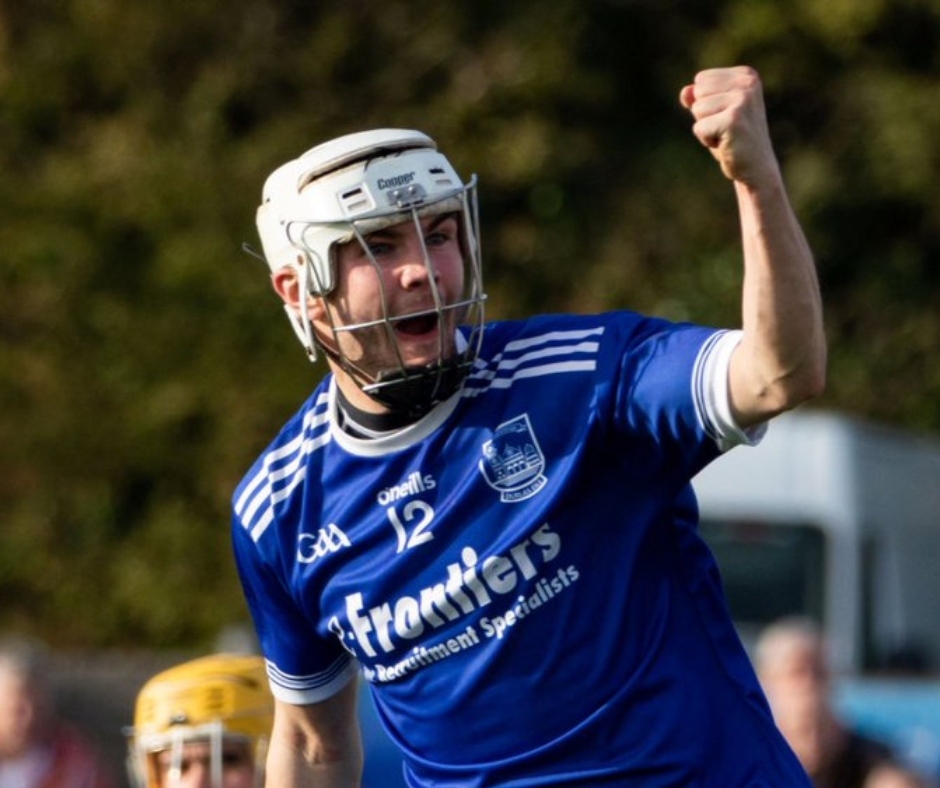 Setanta College Scholarships and Bursaries
Setanta College partners with a number of sports organisations to improve the quality of education available to coaches and athletes. Setanta operates a number of bespoke options for our partners including offering various scholarships and busaries.
For more information, please contact your relevant Player Development Manager or email info@setantacollege.com to speak with a member of our team.
Tax Relief
Students based in the Republic of Ireland can claim tax relief on tuition fees paid for Setanta College programmes.
Setanta College is listed on www.revenue.ie as an approved college delivering part-time undergraduate courses eligible for tax relief. The web listing can be seen here.
For more information on the tax relief, please see the Revenue webpage at this link.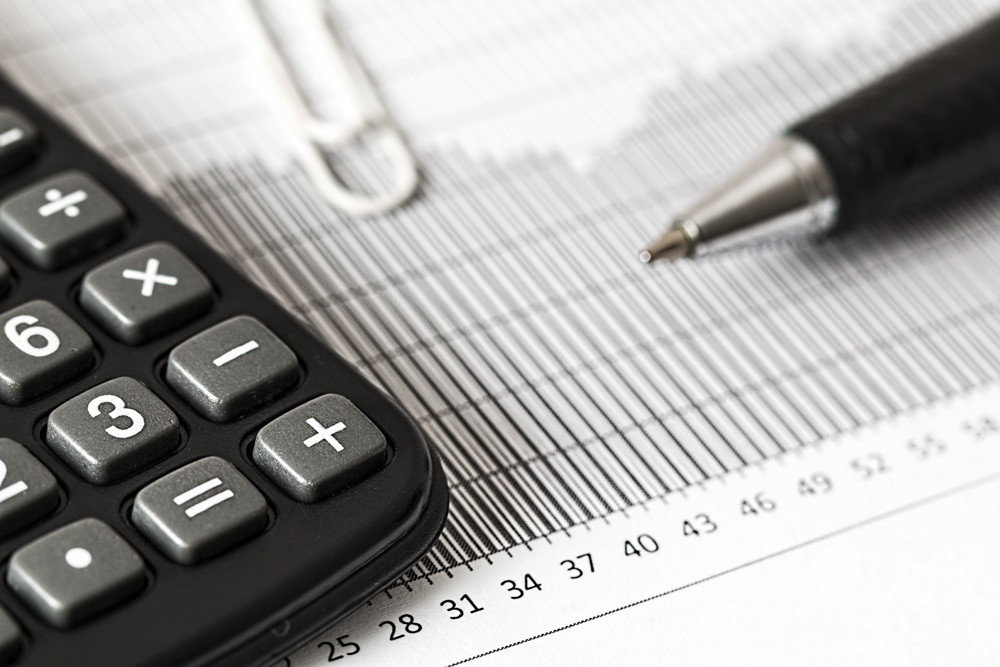 Any questions? Get in touch: