With the Olympics and Paralympics finally on the horizon, we would like to wish the best of luck to our students and graduates who have qualified and will be traveling to Tokyo in the coming weeks. In total, including both students and graduates, we have 11 Olympians and Paralympians who will be competing. We also have five students, graduates, and staff who have been working with the athletes behind the scenes in strength & conditioning and sports psychology aspects.
After being postponed because of the Covid-19 pandemic, the games are finally around the corner. The Tokyo Summer Olympic Games will run from July 23rd until August 8th while the Paralympic Games will run from August 24th until September 5th. We will be tuning in to the Olympics looking out for Sanita Puspure, Aoife Cooke, Shea McAleese, Emmet Brennan, Naomi Carroll, Aoife O'Rourke, and both Bryan Mollen and Siviwe Soyizwapi who will be competing against each other in the same rugby pool. For the Paralympics, we will be looking out for Richael Timothy, Ellen Keane, and Eamonn Byrne who will be a pilot to para-cyclist Martin Gordon.
Behind the scenes, our five strength & conditioning coaches and sports psychologists have been preparing the athletes in the build-up to the games. Dr. Barry Ki, a BSc in S&C student, has been working as a coach for Team Hong Kong's Judo and Volleyball teams. Seán Flannery, an MSc in Performance Coaching graduate, was working with Team Ireland's 100m breaststroke swimmer Mona McSharry before her moving to the United States as well as 400m sprinter Chris O'Donnell. Tomas Geborys, another MSc in Performance Coaching student, is a strength coach to the Refugee Olympic Team. We also have lecturers including Dr. Stephen McIvor who is a sports psychologist working with the Team Ireland Paralympic athletes as well as Ciarán Keogh who is Ellen Keane's (Irish Para Swimmer) S&C coach.
At Setanta College, we always place great emphasis on supporting the academic development of athletes as they pursue their sporting dreams. It is a notable achievement that all our students are pursuing their athletic careers and continuing with their studies throughout.
Who to look out for?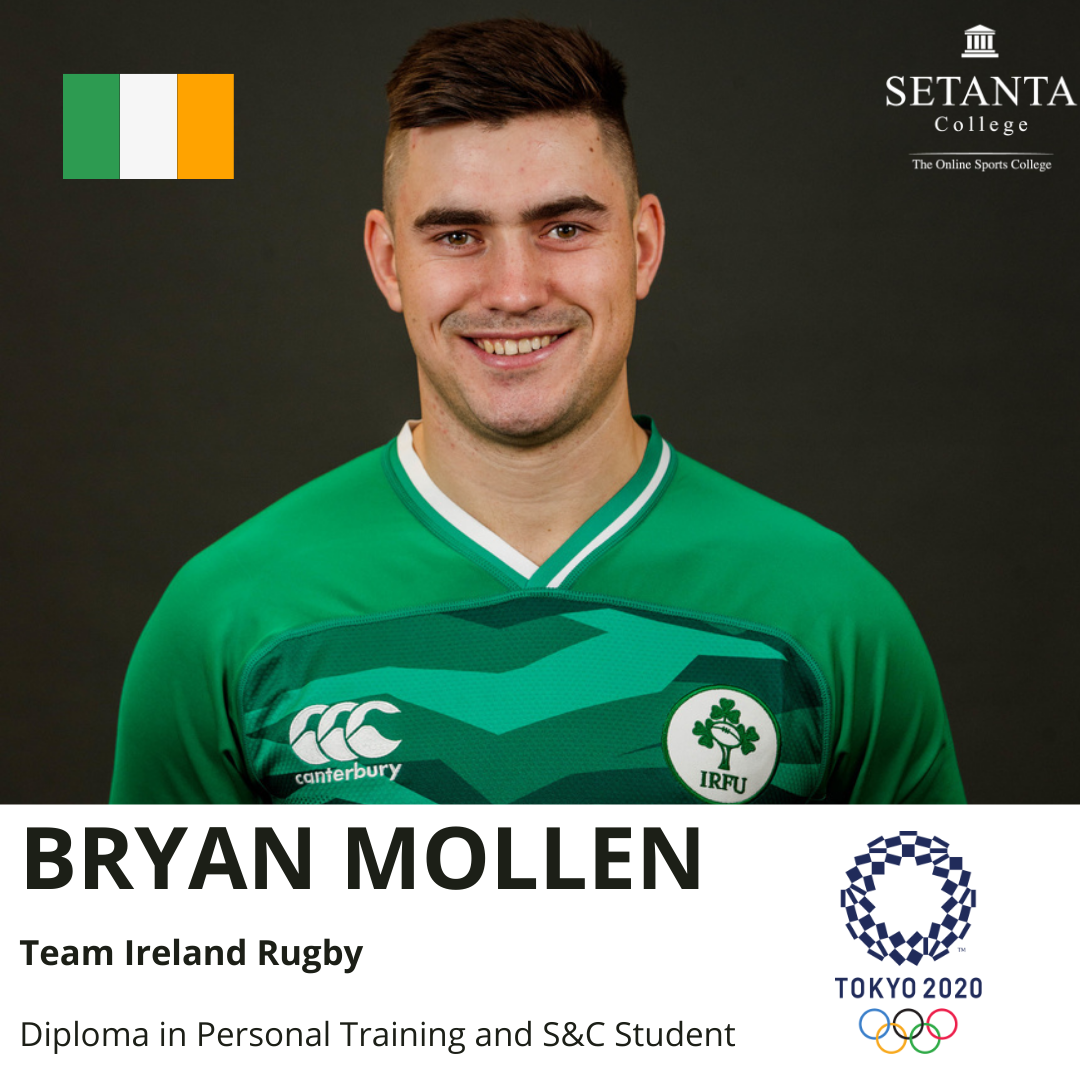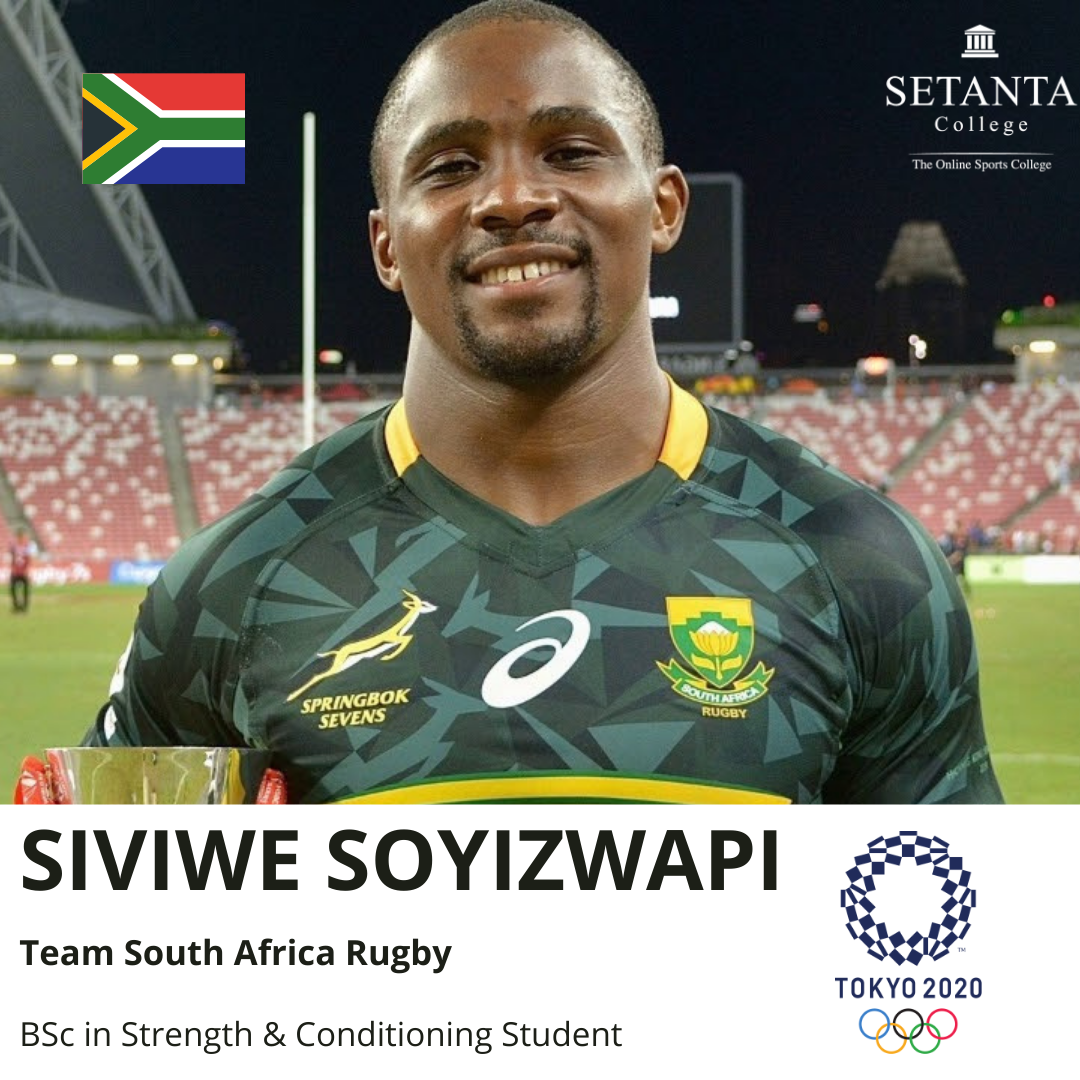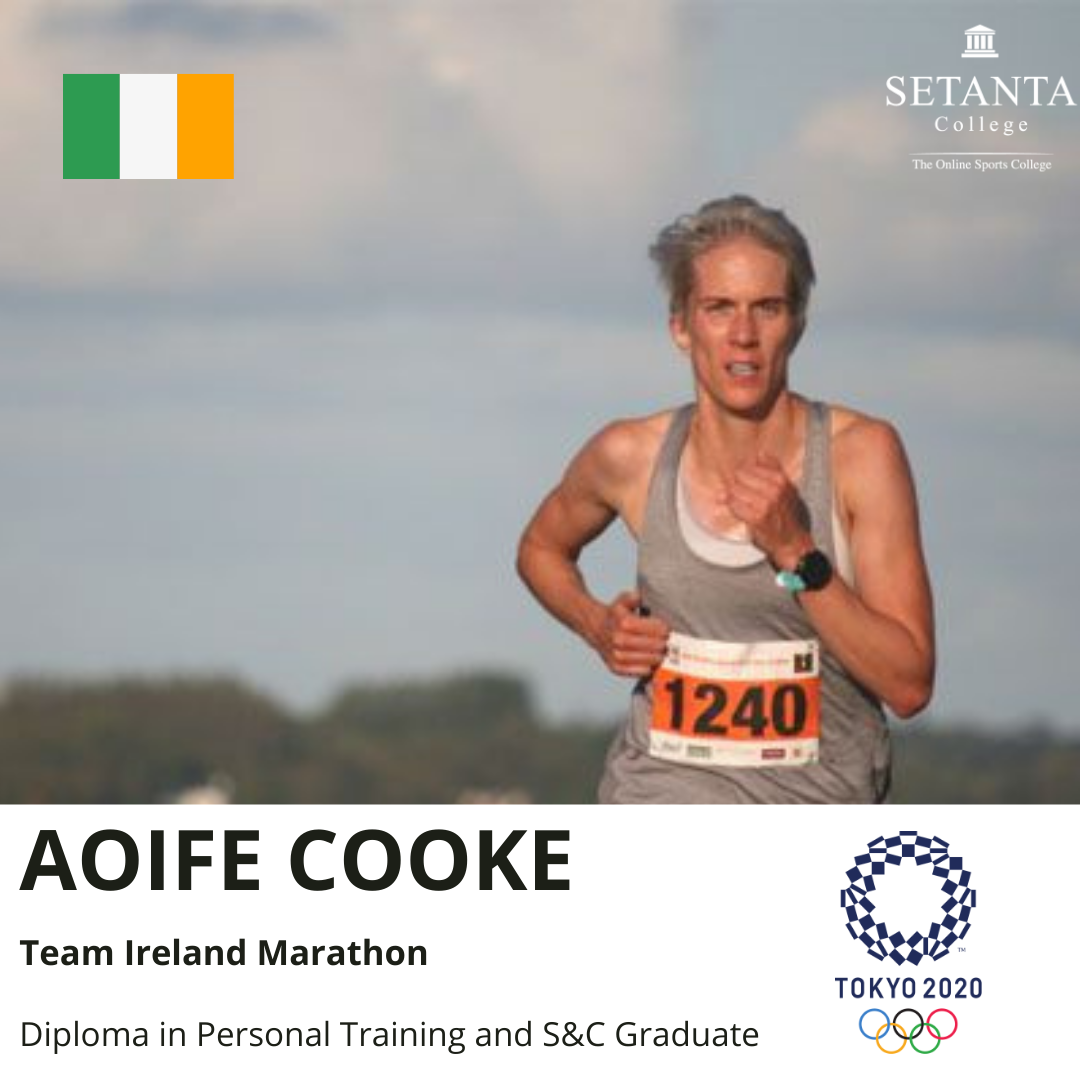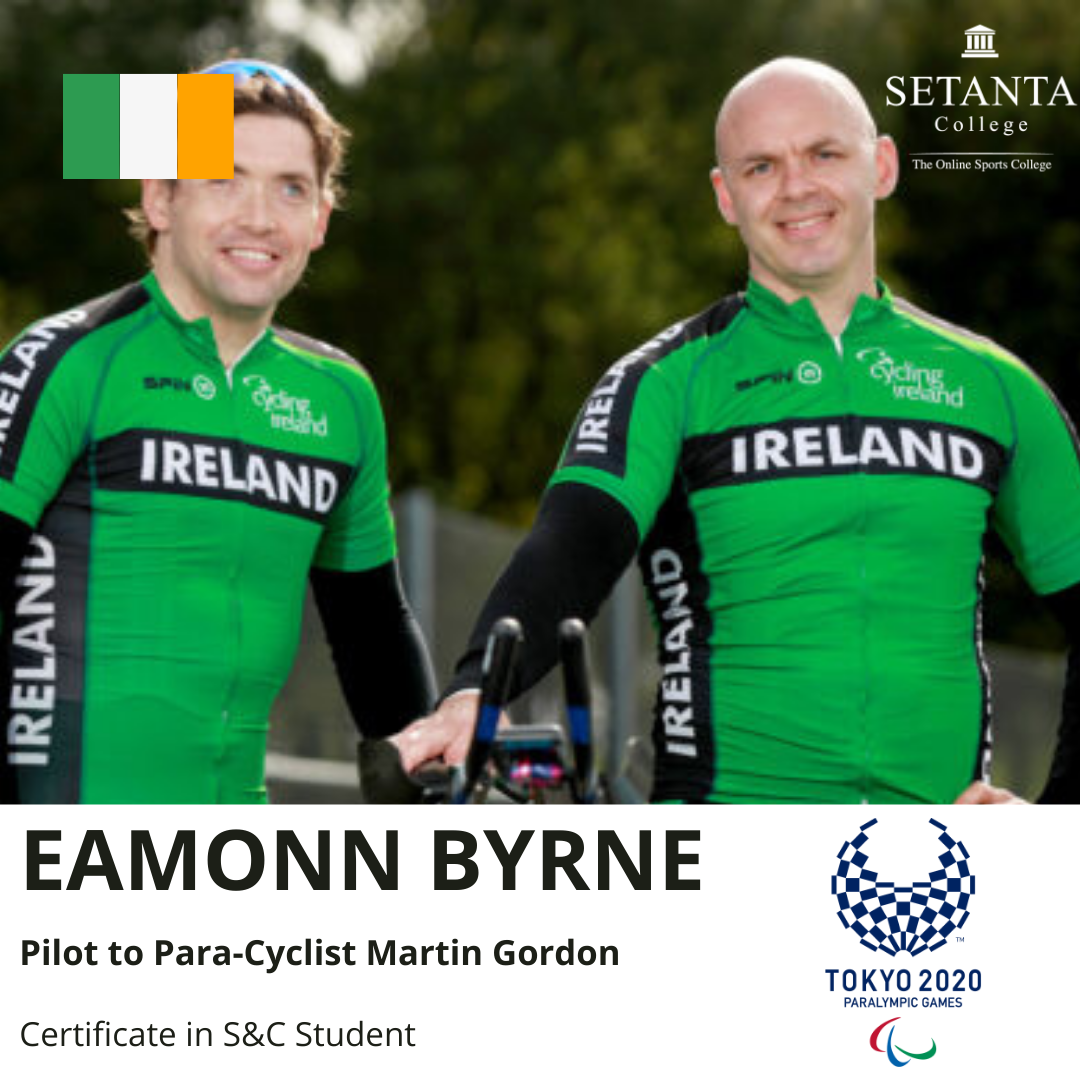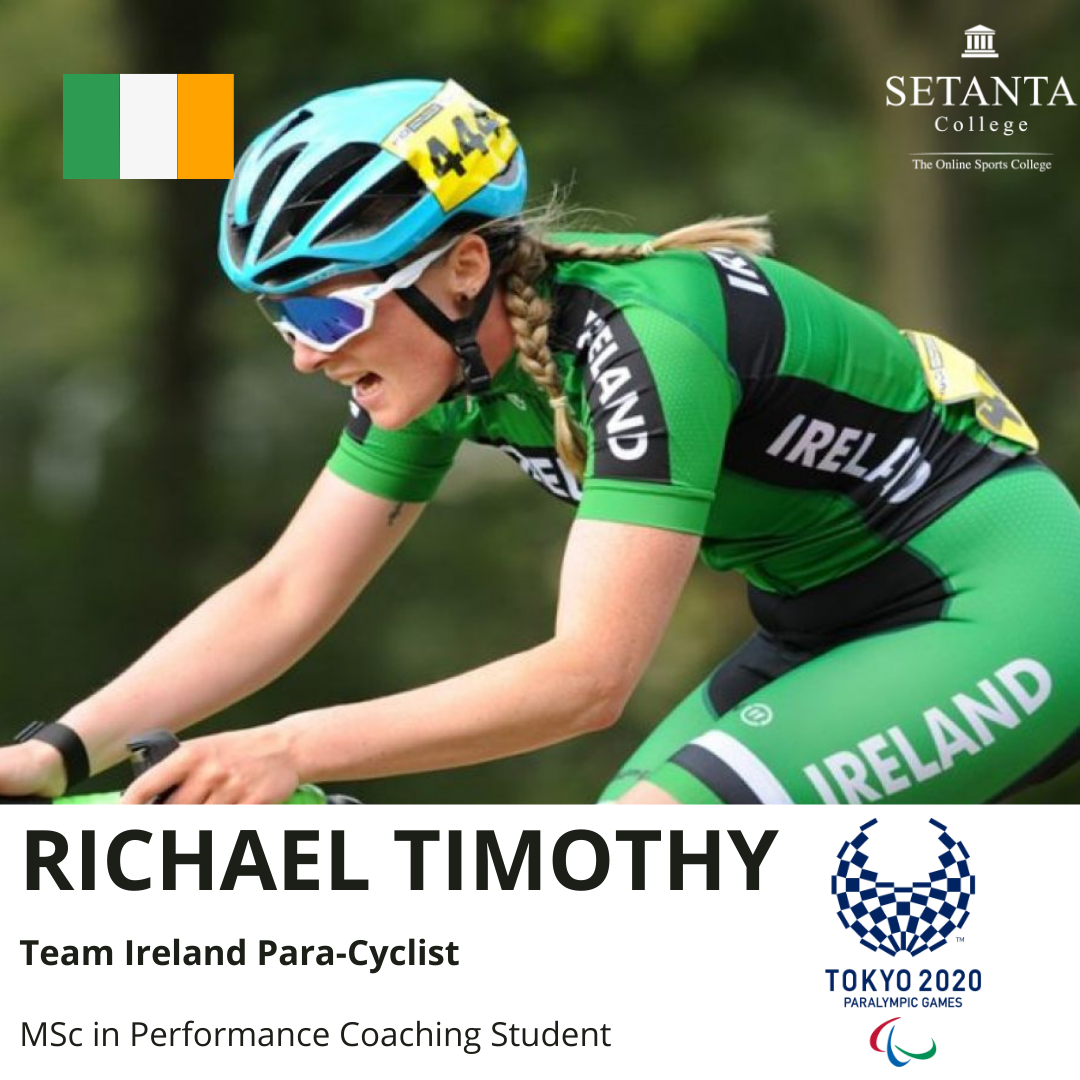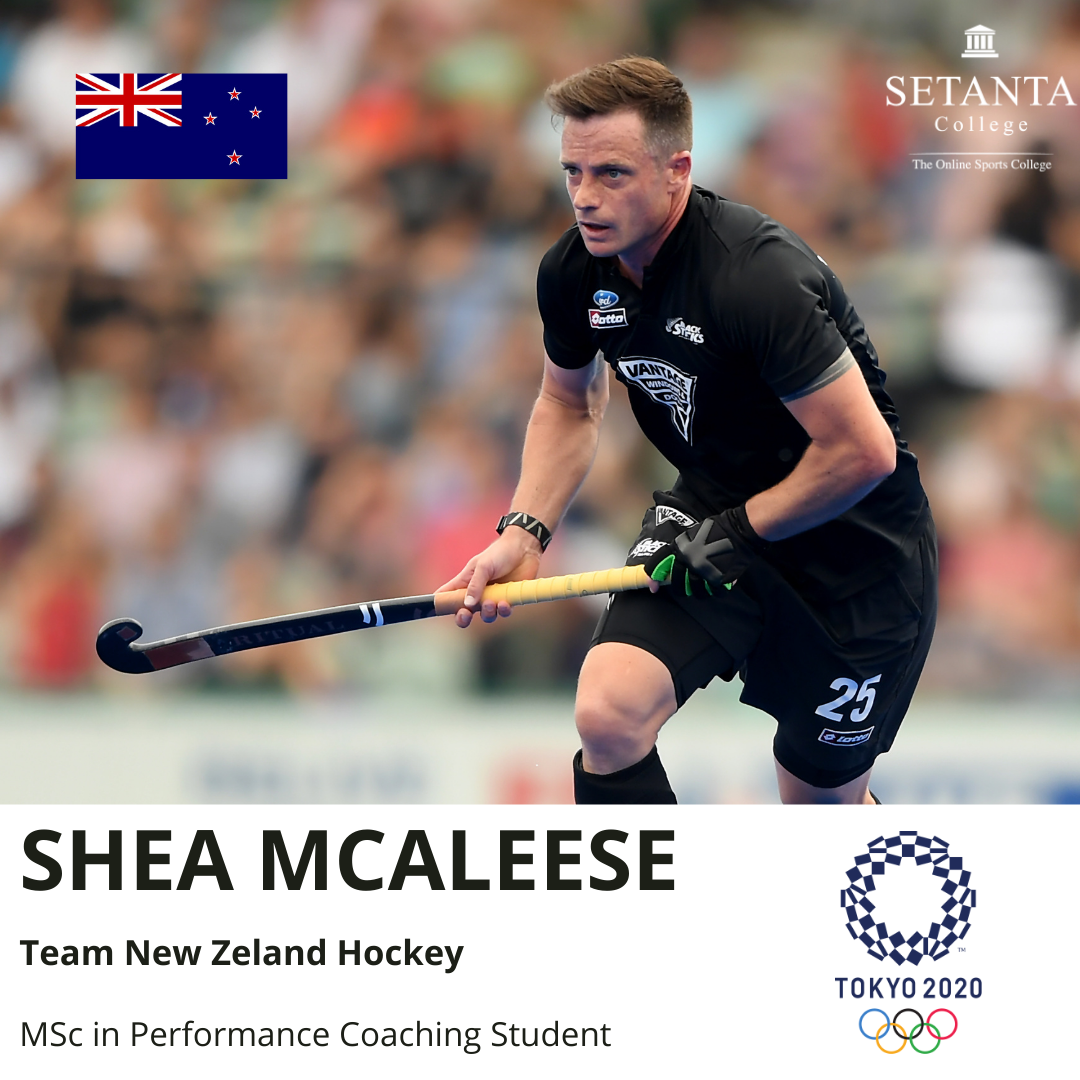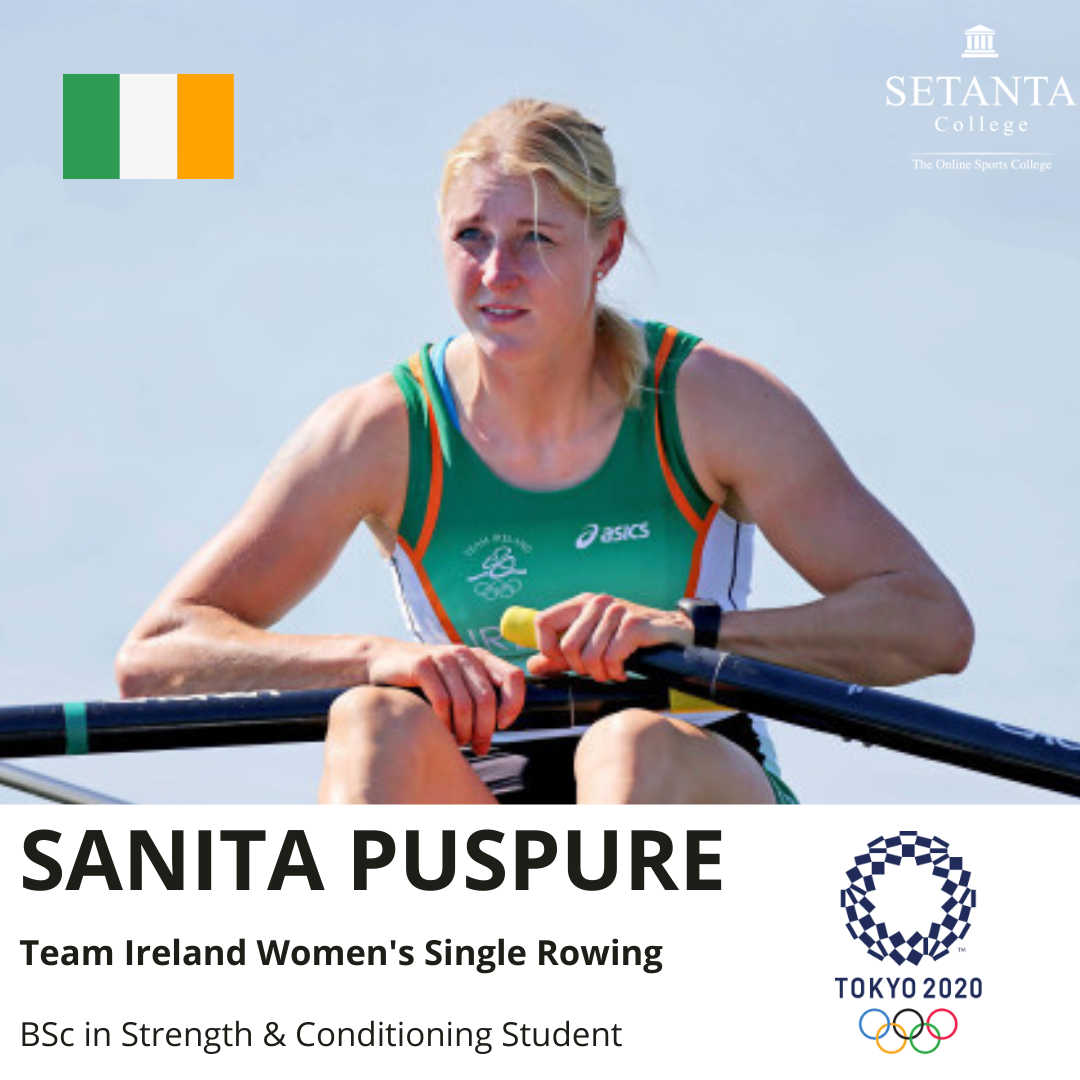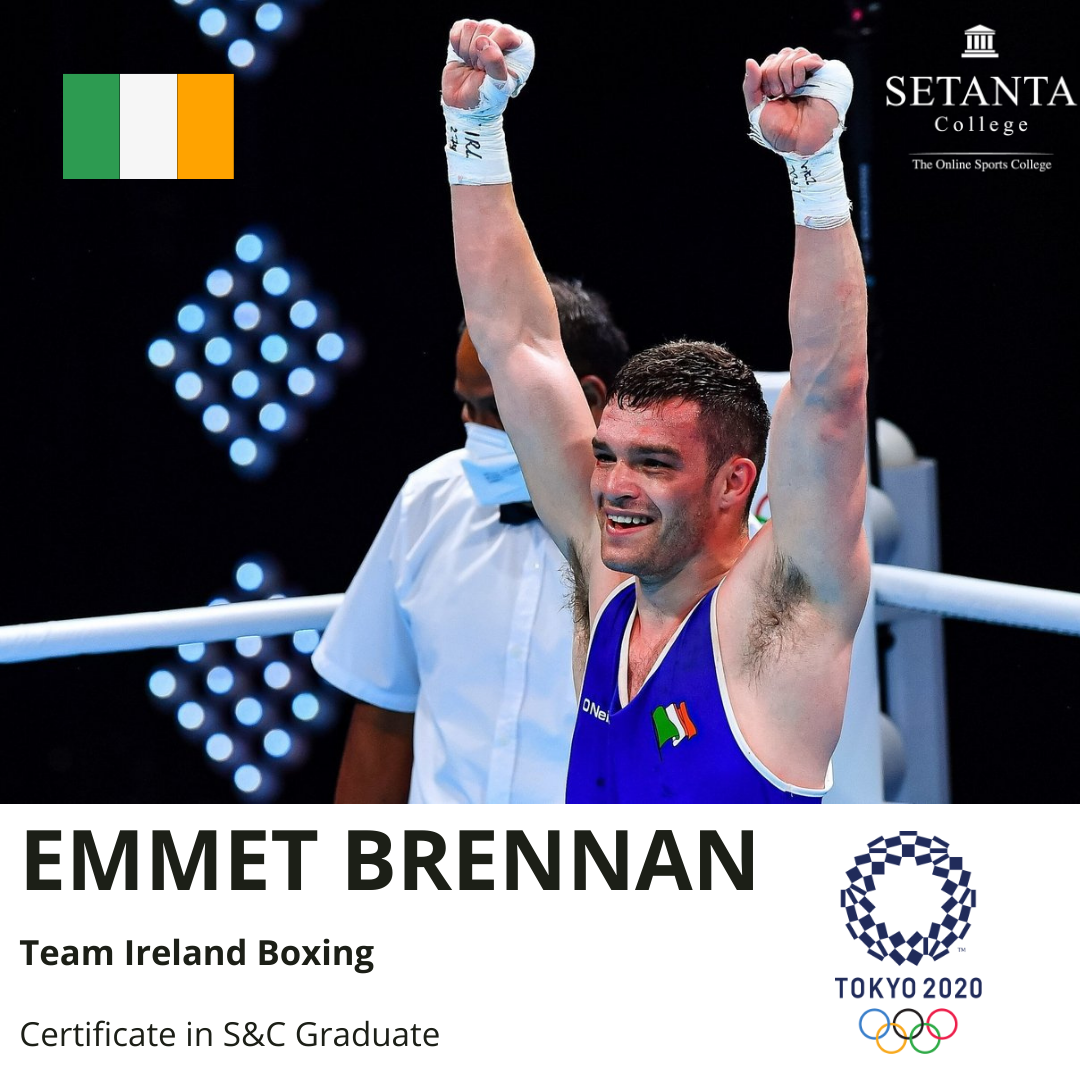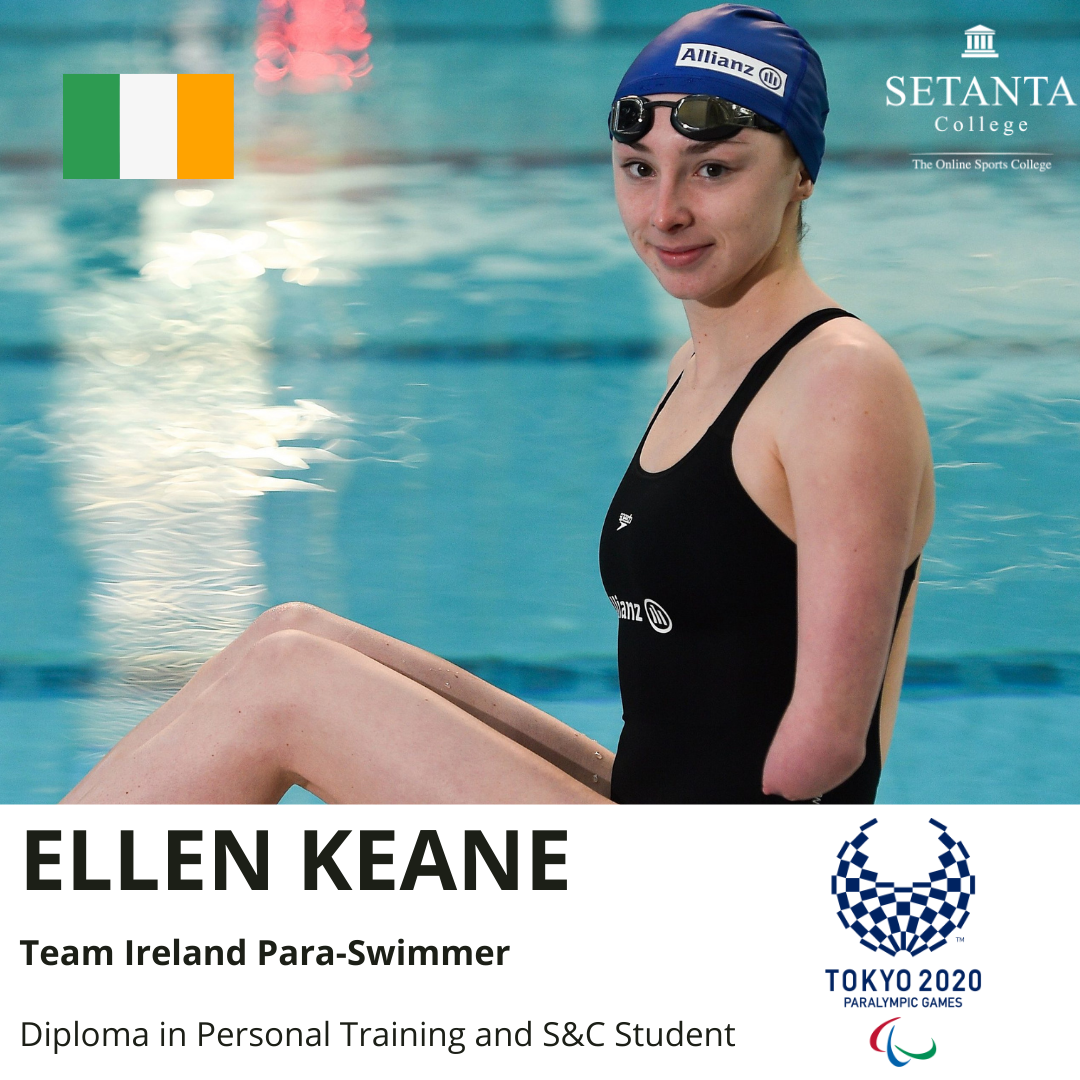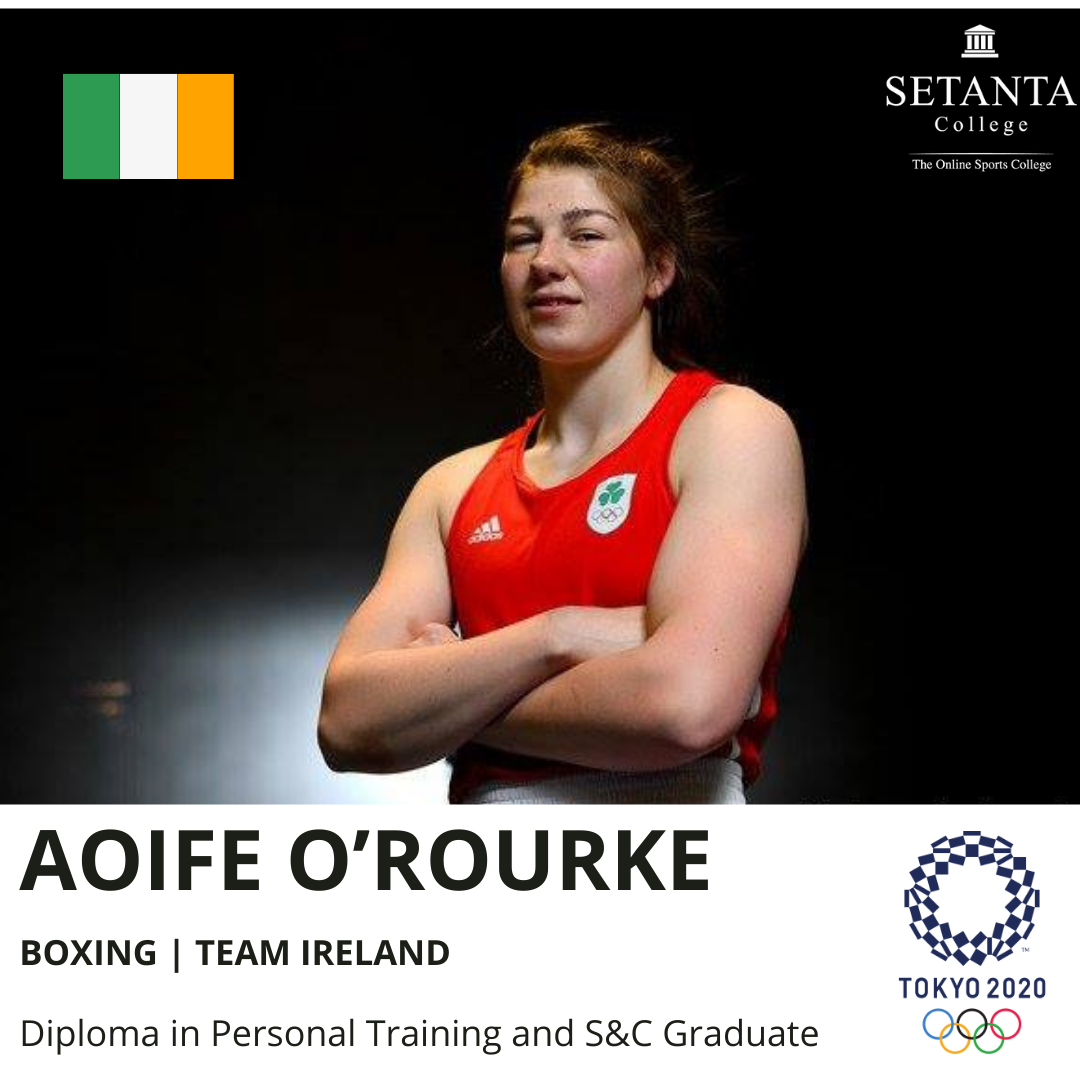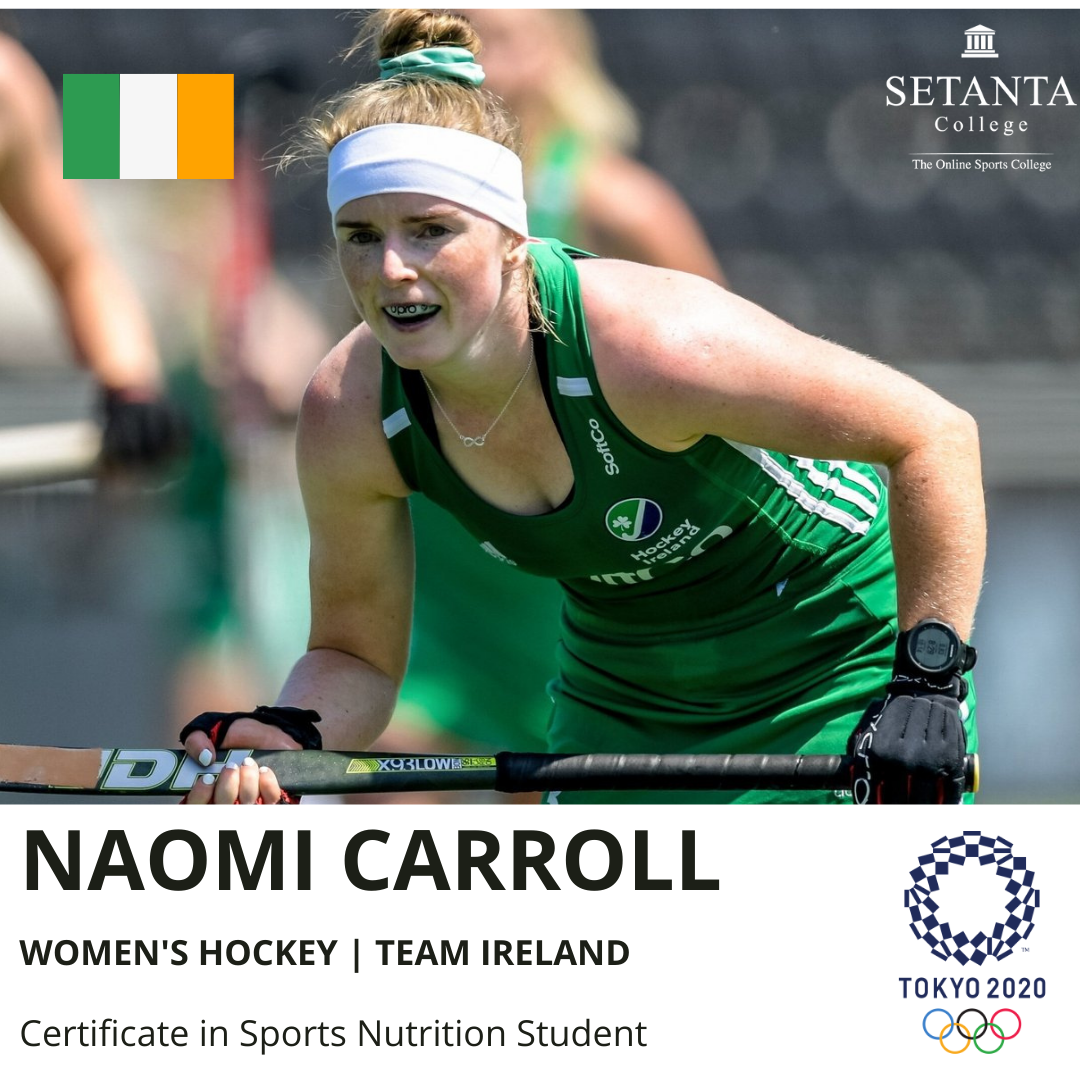 Although the games will be going ahead behind closed doors, we will be supporting our student-athletes virtually! We would like to congratulate each athlete on qualifying for the games and wish all the best of luck in the Olympic and Paralympic Games.