Workshops
Diploma in Personal Training and Strength & Conditioning
Our Workshop Venues
There are three venues nationwide where we deliver the practical elements of our Diploma course. Over the course of  6 individual days (scheduled on Saturdays throughout the 10-month course) you will gather with your fellow classmates and tutors to learn the practical skills that make a great Personal Trainer. These workshops supplement our flexible learning plan which is perfect for the coach, trainer, athlete, and working professional.
Setanta Wellness | Thurles
Setanta Wellness is home to Setanta HQ. This is a state-of-the-art sports strength and conditioning facility based in Thurles, Co. Tipperary. Setanta Wellness was created to allow the expert lecturing faculty an opportunity to 'practice what they preach'.  The facility is home to a range of sport technology systems, Olympic lifting platforms, functional screening kits, power-racks, free weights, a full range of exercise machines and much more.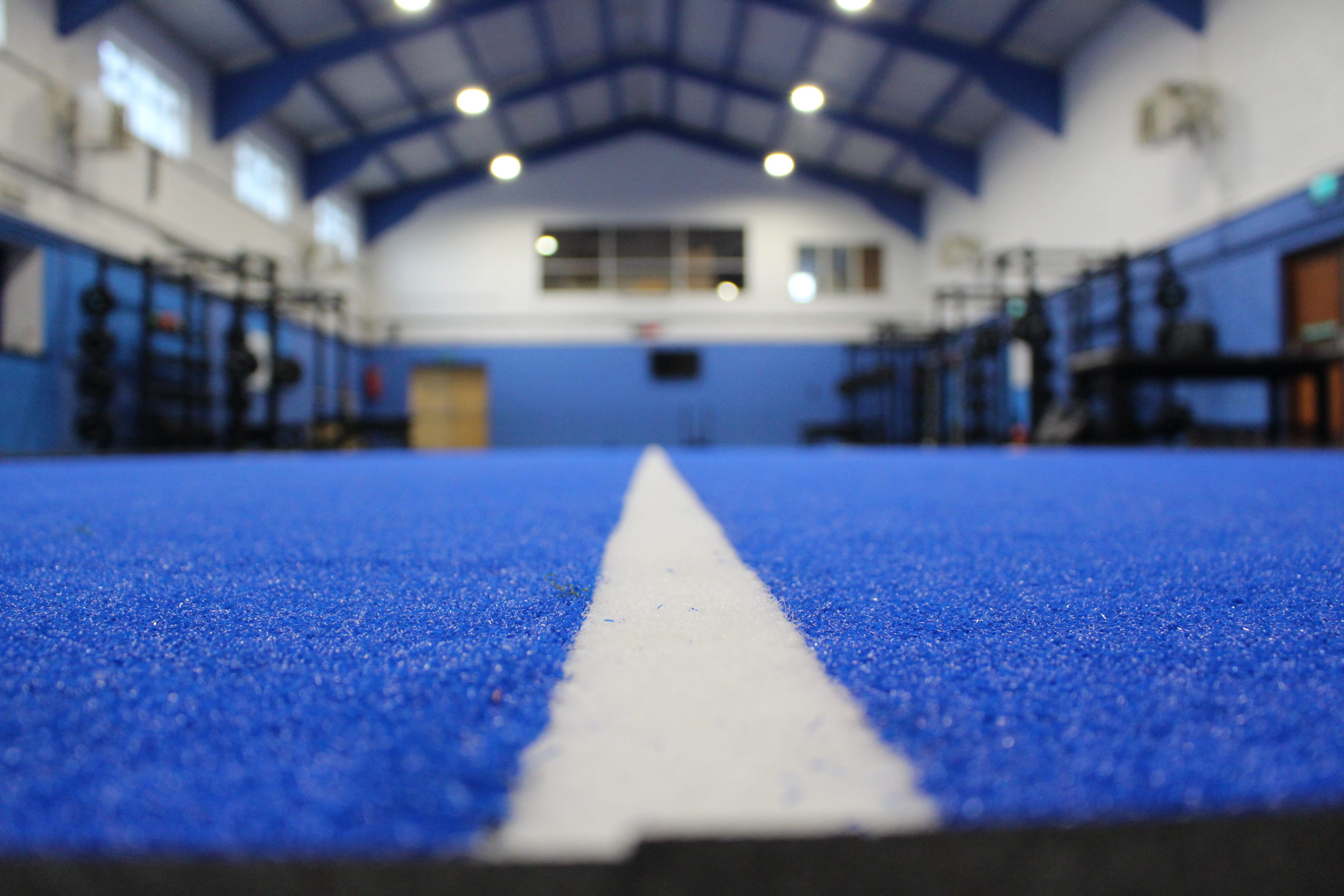 Crossfit Ronin | Dublin
Crossfit Ronin is a performance and results based strength & conditioning facility based in Fairview, Co. Dublin. Owned and run by Setanta College graduate Eamonn Boylan, Crossfit Ronin is the ultimate classroom for Personal Trainers to hone their skills.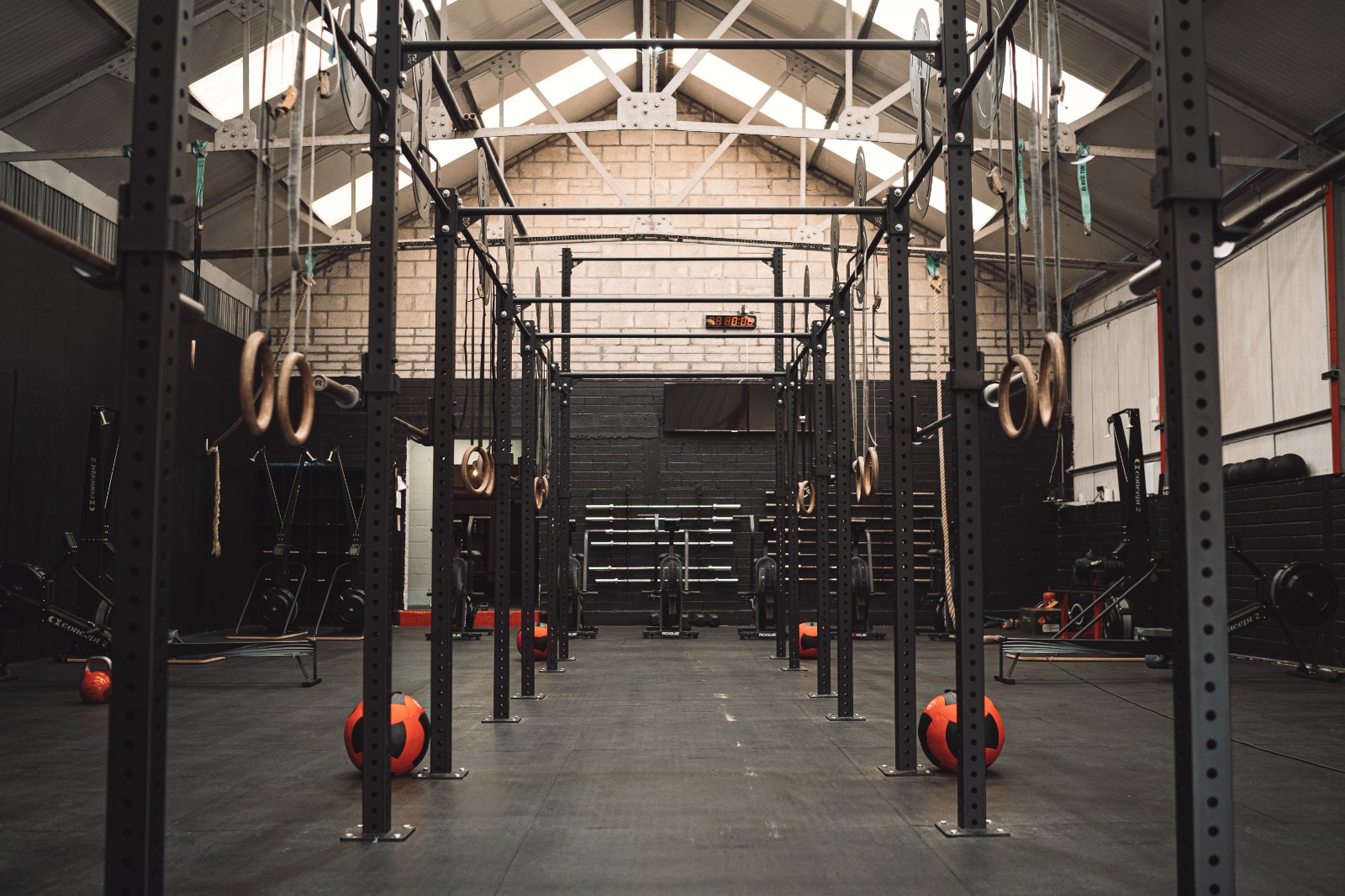 Bishopstown GAA Club | Cork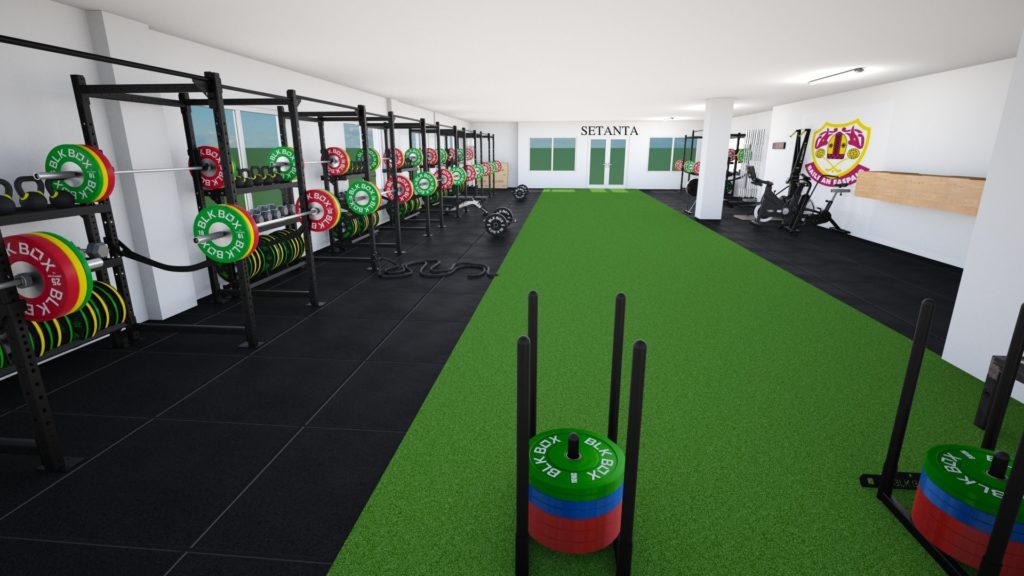 Setanta Wellness | Galway
Based in Briarhill, Galway, this is our newest Setanta Wellness venue that will host practical workshops led by our expert lecturing faculty.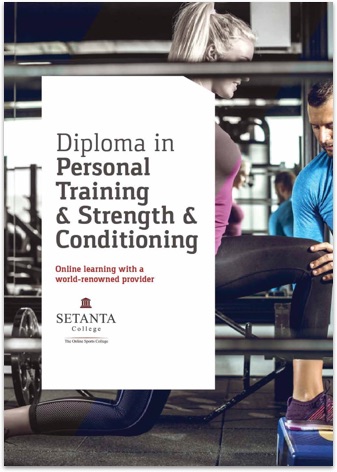 Enter your details below to download a copy of the course brochure: