Course Fees & How To Apply
Diploma in Personal Training and Strength & Conditioning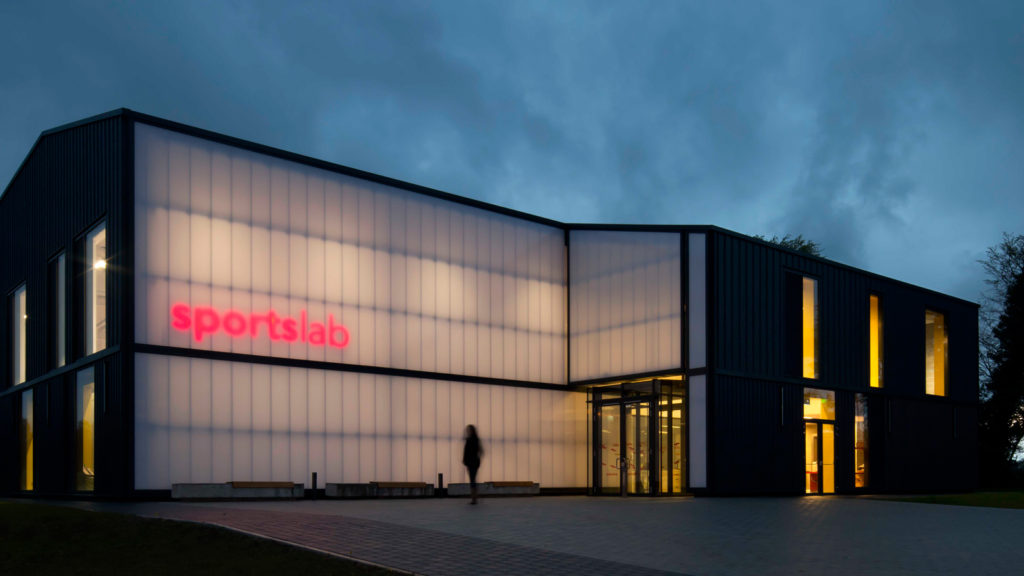 Enrolling in Setanta College?
We operate an open-entry policy for our undergraduate courses, which means you can take our Diploma course without holding any previous qualifications.
Lectures are available online each week and there are 6 free workshop weekends which give you practical experience coaching clients and using the latest fitness technology. It also gives you the opportunity to meet the lecturers and your fellow class mates. Our workshops will be conducted at multiple locations across Ireland including Thurles, Dublin and Galway.
A Small Investment In Your Career
The standard fee for the full 10-month course is €3,600.00 with a special price when you pay in full and upfront of €3,000. For those looking for more flexibility, there are instalment options available:
1. Upfront: Pay €3,000 upfront
2. Standard: Pay 3 instalments of €1,100
3. Monthly: Pay 10 monthly instalments of €360
Our next intake of aspiring personal trainers will be on October 4th, 2021.  Make sure you don't miss out on this exciting opportunity to supercharge your career.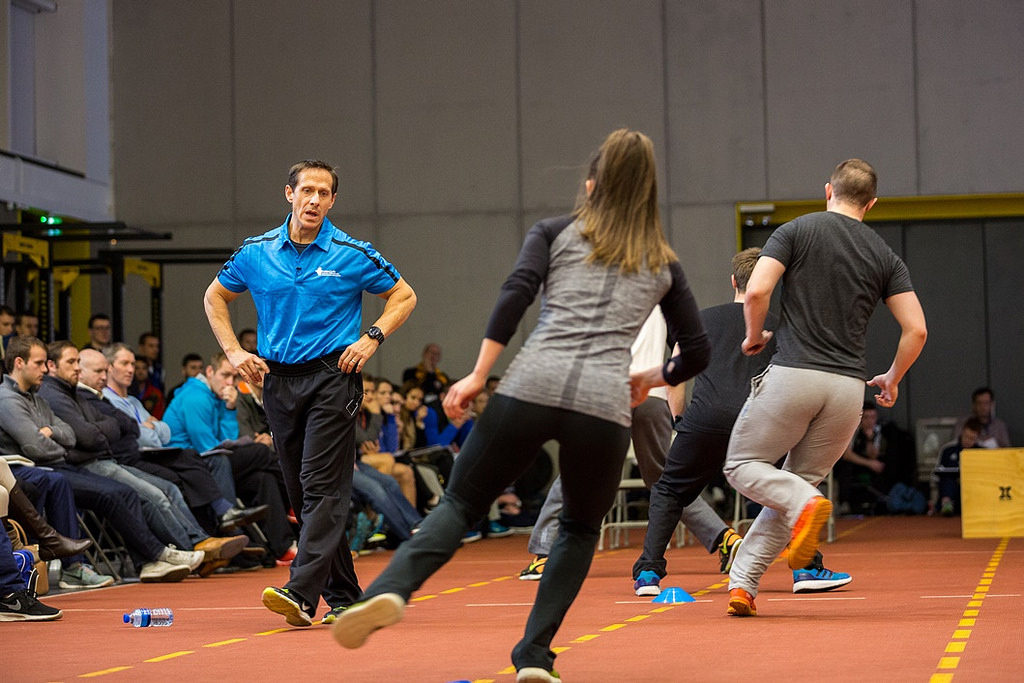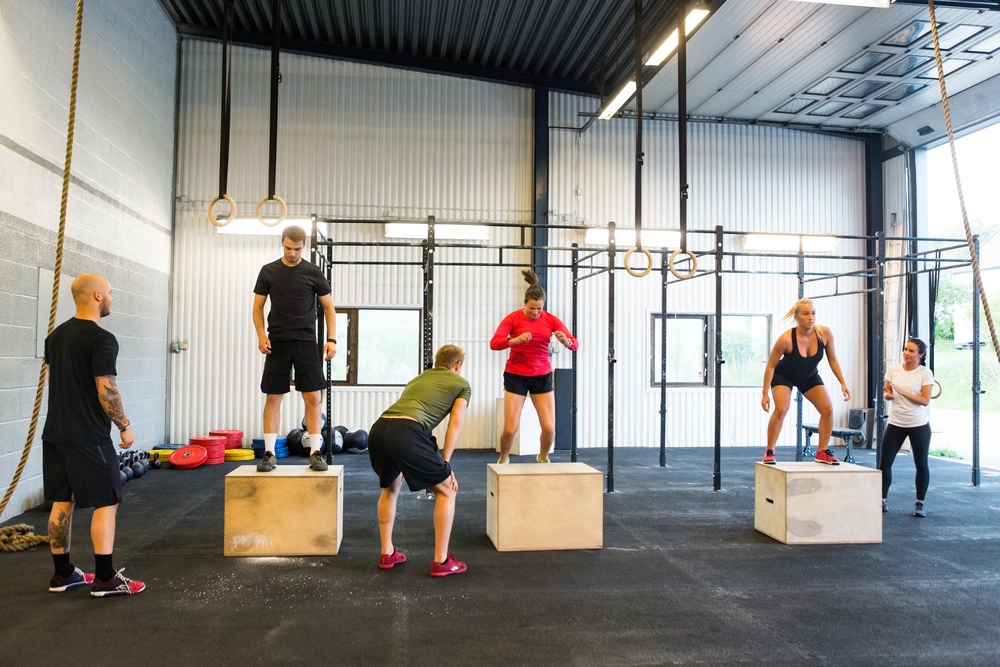 Yes I'm Interested. How Do I Apply??
Choose your preferred payment option below

Complete the short enrolment form

Receive your course login details by email and get cracking!
Book your place on our programme and start your journey to becoming a Personal Trainer by clicking the link below and completing our online application process. Once your application has been submitted, you can then secure your place on the programme by completing your first payment.
Payment Options:
Pay In Full – €3,000.00
Pay For 1 Module – €1,100.00
Pay Over 10 Instalments – €360.00 / month for 10 months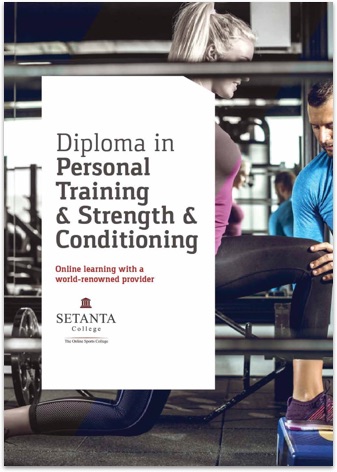 Enter your details below to download a copy of the course brochure: