Background
At Setanta Athletic Development, our team of industry leaders in youth development, elite performance, and sports science is dedicated to sharing their expertise with clubs at all levels and helping enhance their approach to athletic development.  
As a subsidiary of Setanta College, we have access to a wealth of academic knowledge and a network of leading coaches. We're passionate about empowering coaches with the education and resources they need to create sustainable athletic development models that benefit players from youth to adult level.  
We believe that education is the key to success, which is why we provide access to programs from certificate to Master's level. Our aim is to equip coaches with the knowledge and skills needed to drive success and ensure clubs have qualified and experienced professionals for years to come.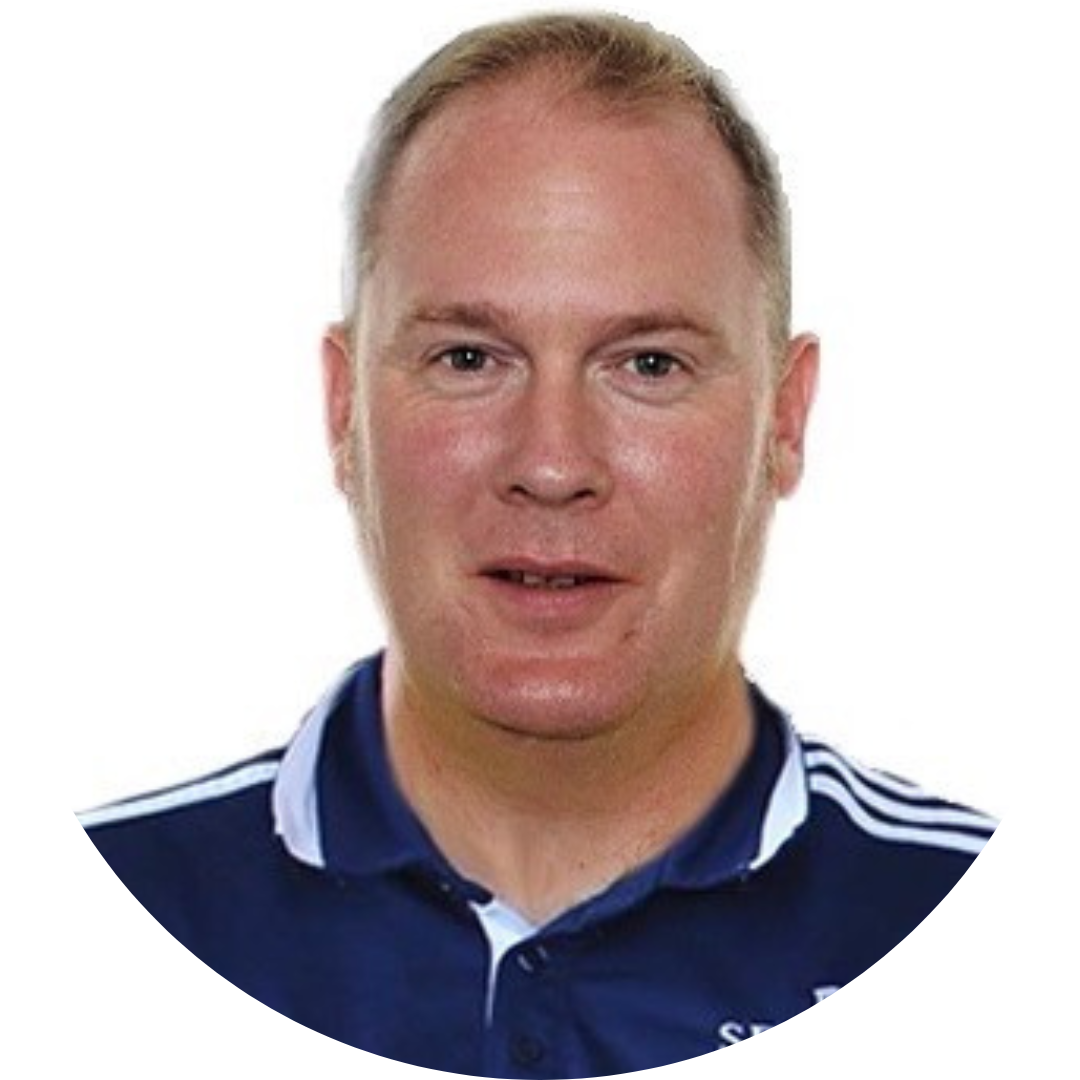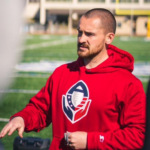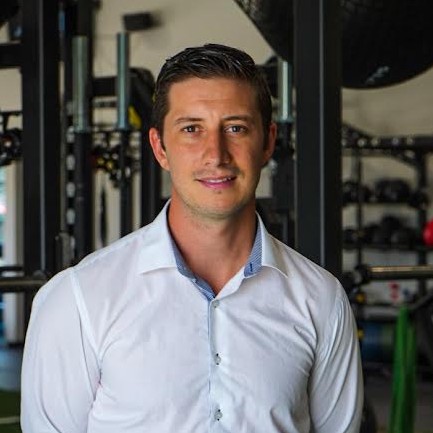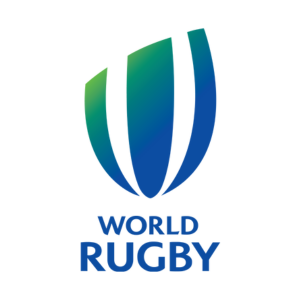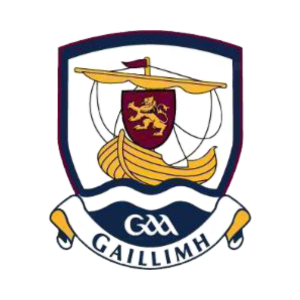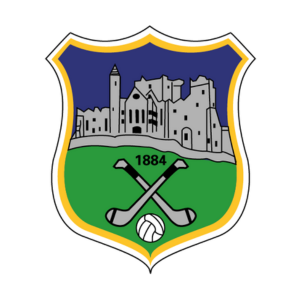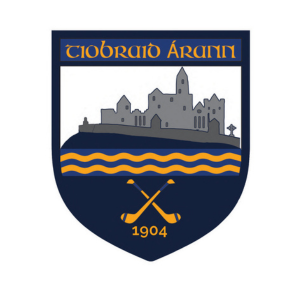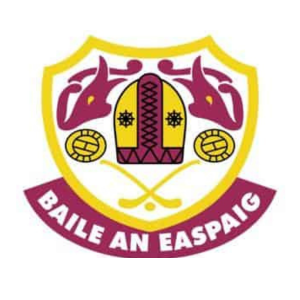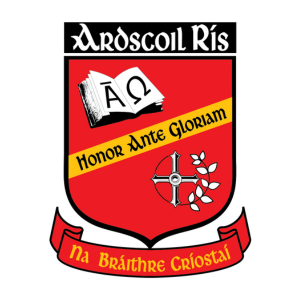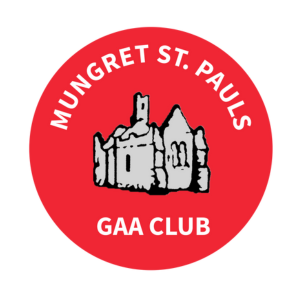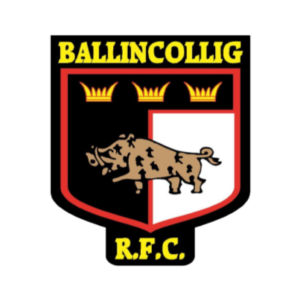 A significant portion of your investment will be dedicated towards the education of your organisation's coaches. Selected candidates are put forward to study with Setanta College, through the MSc in Performance Coaching and the Certificate in Youth Athletic Development.
Setanta College delivers its programmes through blended learning, with online lectures and practical workshops. This ensures that your coaches can advance their education in the area in their own time. Crucially, this allows them the flexibility to work around their current career or coaching commitments. You can learn more about each of the courses your coaches will be enrolled on below.
MSc in Performance Coaching
Cert in Youth Athletic Development
A full breakdown of our services can be found by downloading the brochure below.
Tier 1 – Testing & Programming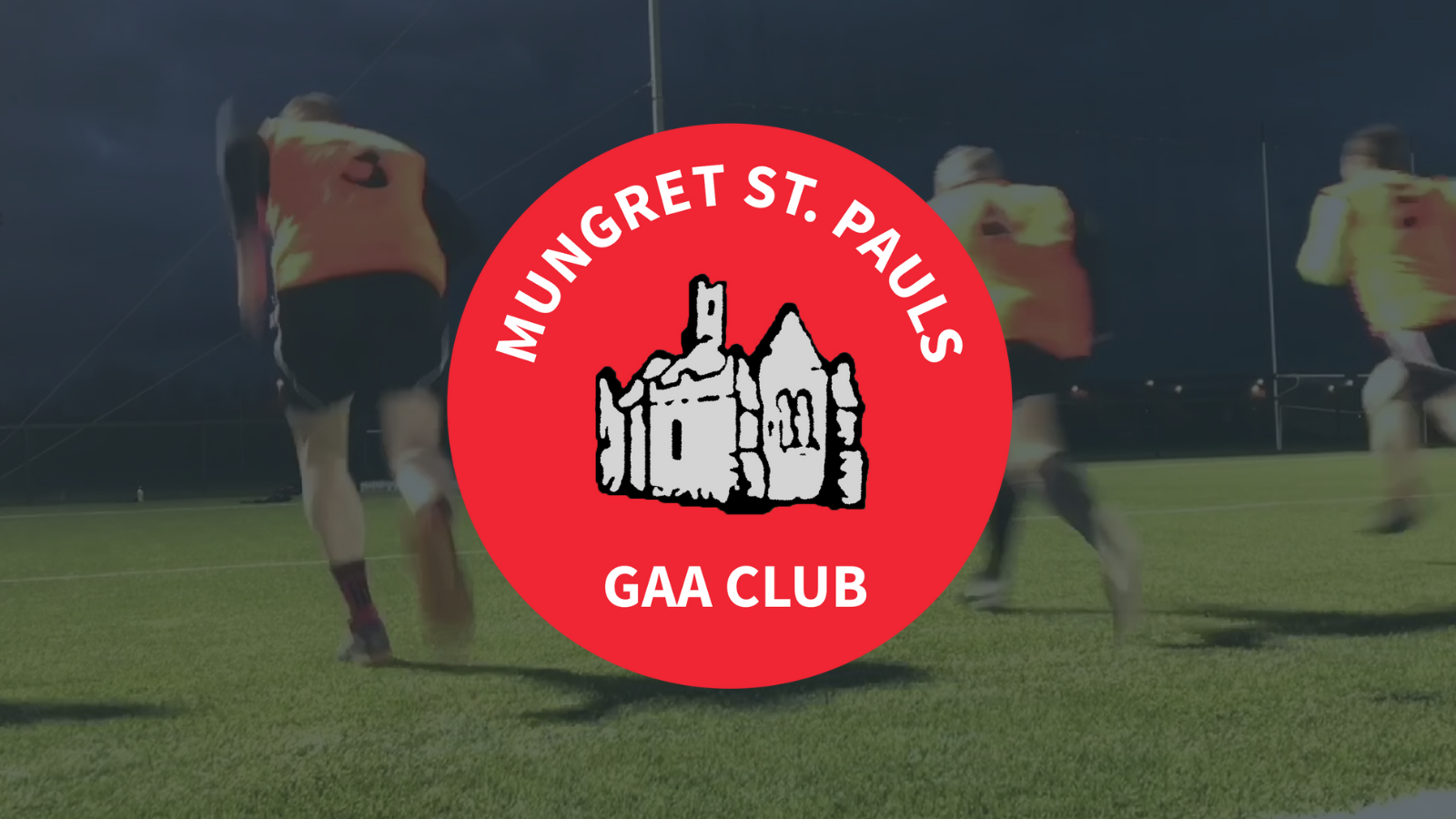 Mungret GAA
The Setanta team supports all four adult codes within Mungret GAA; hurling, football, camogie & ladies football in a consultancy capacity. This involves regular physical testing of the players and the provision of training programmes throughout the season. Each month, Setanta provide a consultancy visit to the club to review and guide best practice across the groups.
Ardscoil Rís
Setanta provides Athletic Development support to the students of Ardscoil Rís from 1st Year through to 6th Year. Coaching is provided weekly through our team of dedicated Setanta Athletic Development coaches.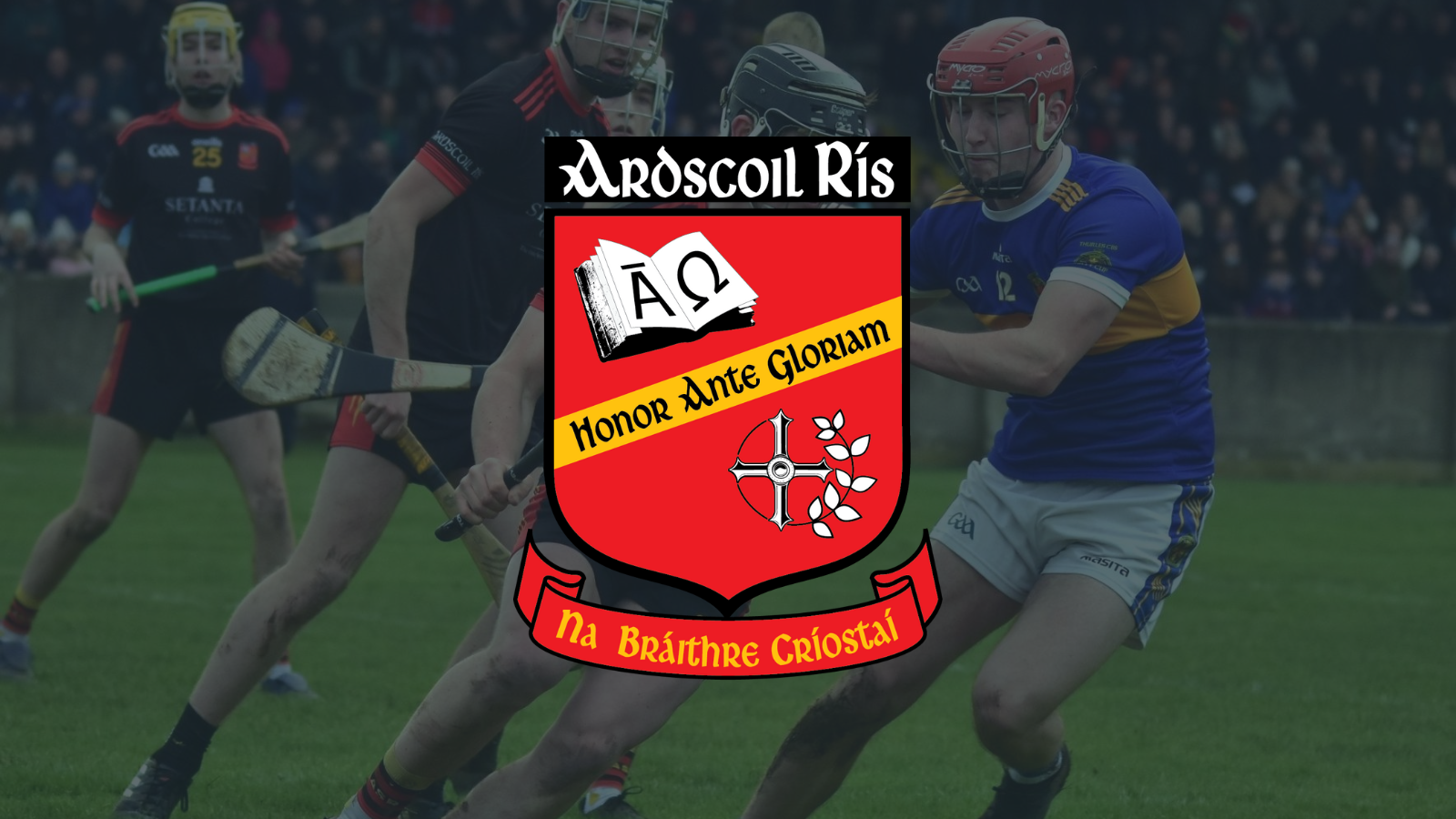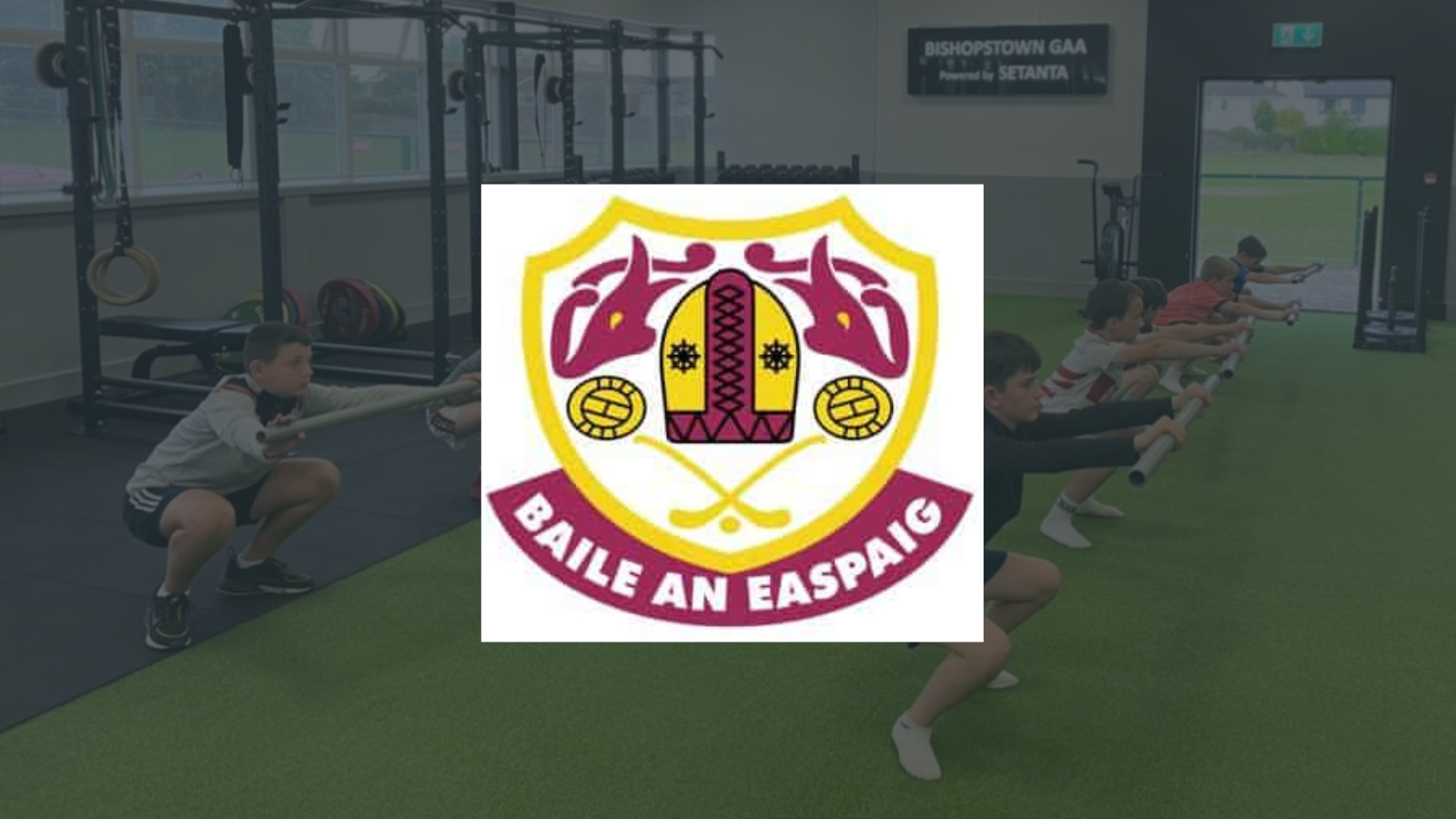 Bishopstown GAA, LGFA and Camogie
We provide full club support from primary level through adult groups in Hurling, Football, Camogie & Ladies Football. This includes a full time Head of Athletic Development, support coaches, holistic support in nutrition & sports psychology, research in biological maturation and high-level educational for parents, players and coaches. This also consists of facility development support, overall club framework and pathway development linked to the club coaching and games programme.
Tipperary GAA
We provide elite academy support across Hurling & Football for u14, u15 & u16 squads in Tipperary GAA. This includes full holistic support for players, parents, and coaches in the areas of nutrition, sports psychology, and biological maturation provided. Education for clubs in the county focusing on youth athletic development is also provided through the provision of workshops and other initiatives.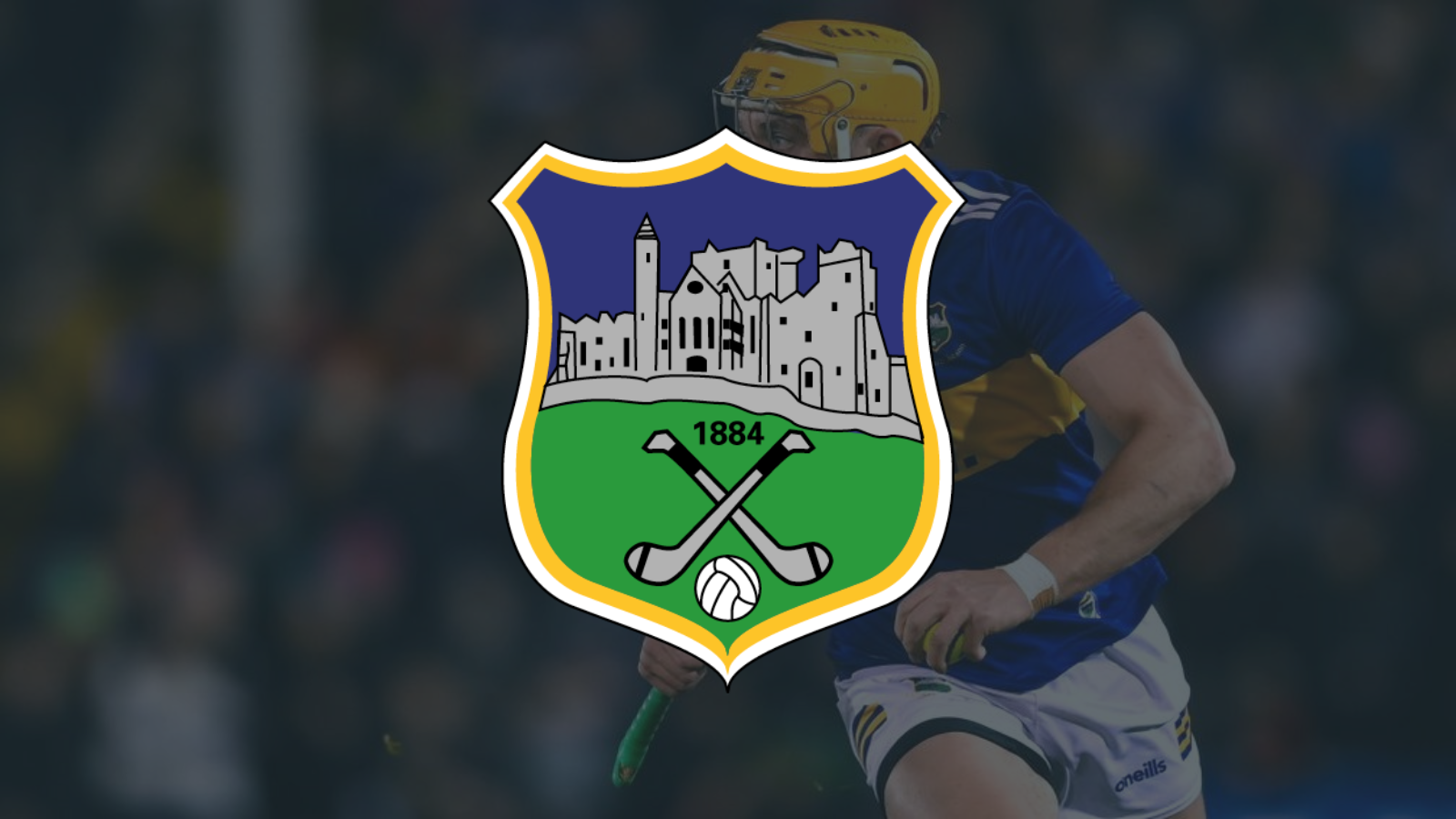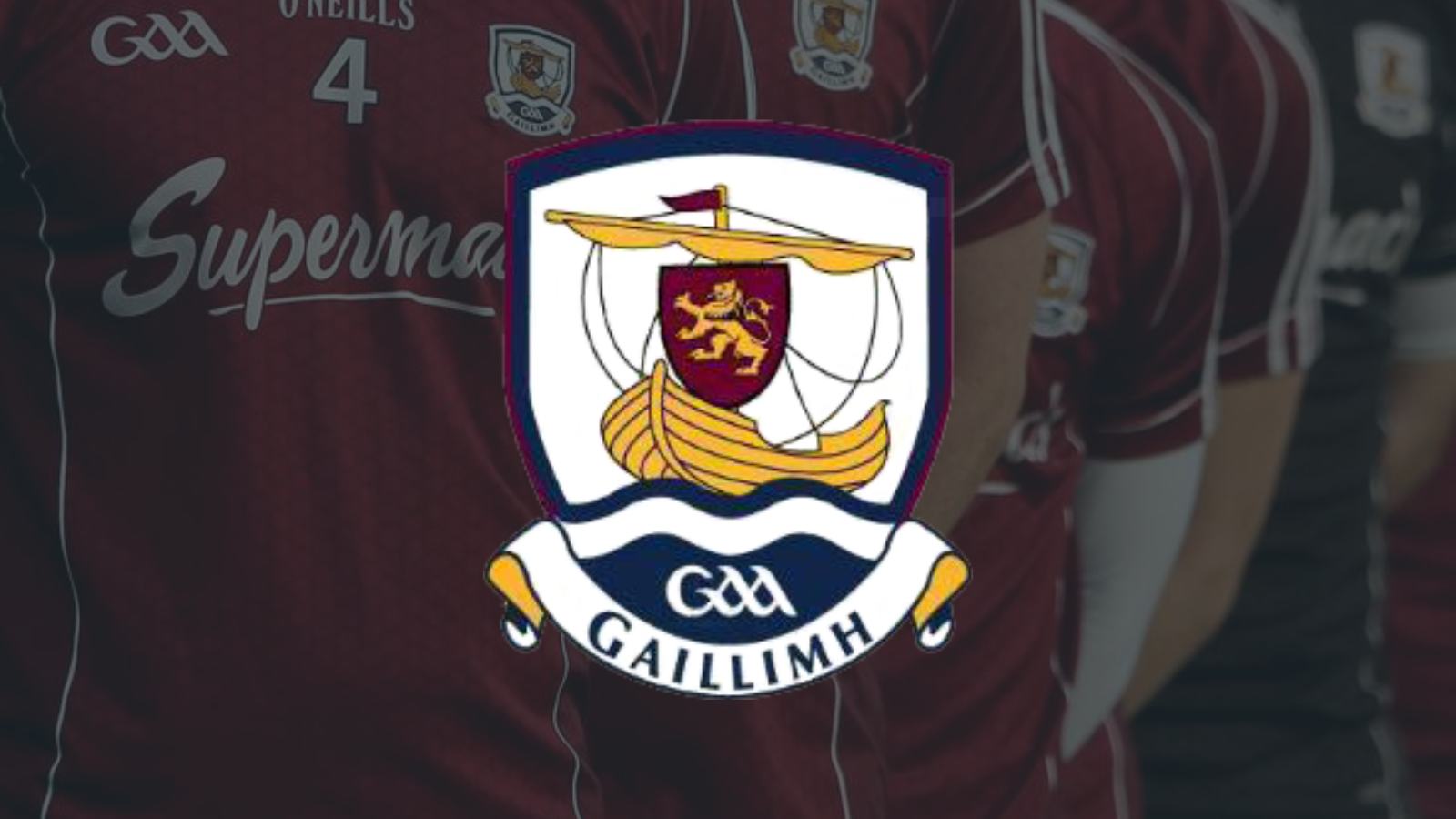 Galway GAA
The support provided to Galway GAA is the same package as outlined in the Tipperary GAA section above. Our project with Galway GAA is dual aspirational, with the first aspiration focused on supporting the development players to enjoy Gaelic Games and play with their clubs for as long as possible. For the number of players that go on to represent the county at Minor, u20 and Senior level, we help them to be physically prepared for those challenges.
Tipperary Camogie
We provide holistic support across u14,u15,u16 & Minor Tipperary Intercounty Camogie Squads. This includes programming and coaching through our Setanta Athletic Development Coaches, education in the areas of nutrition and sports psychology, and guidance in the development of a long-term development plan.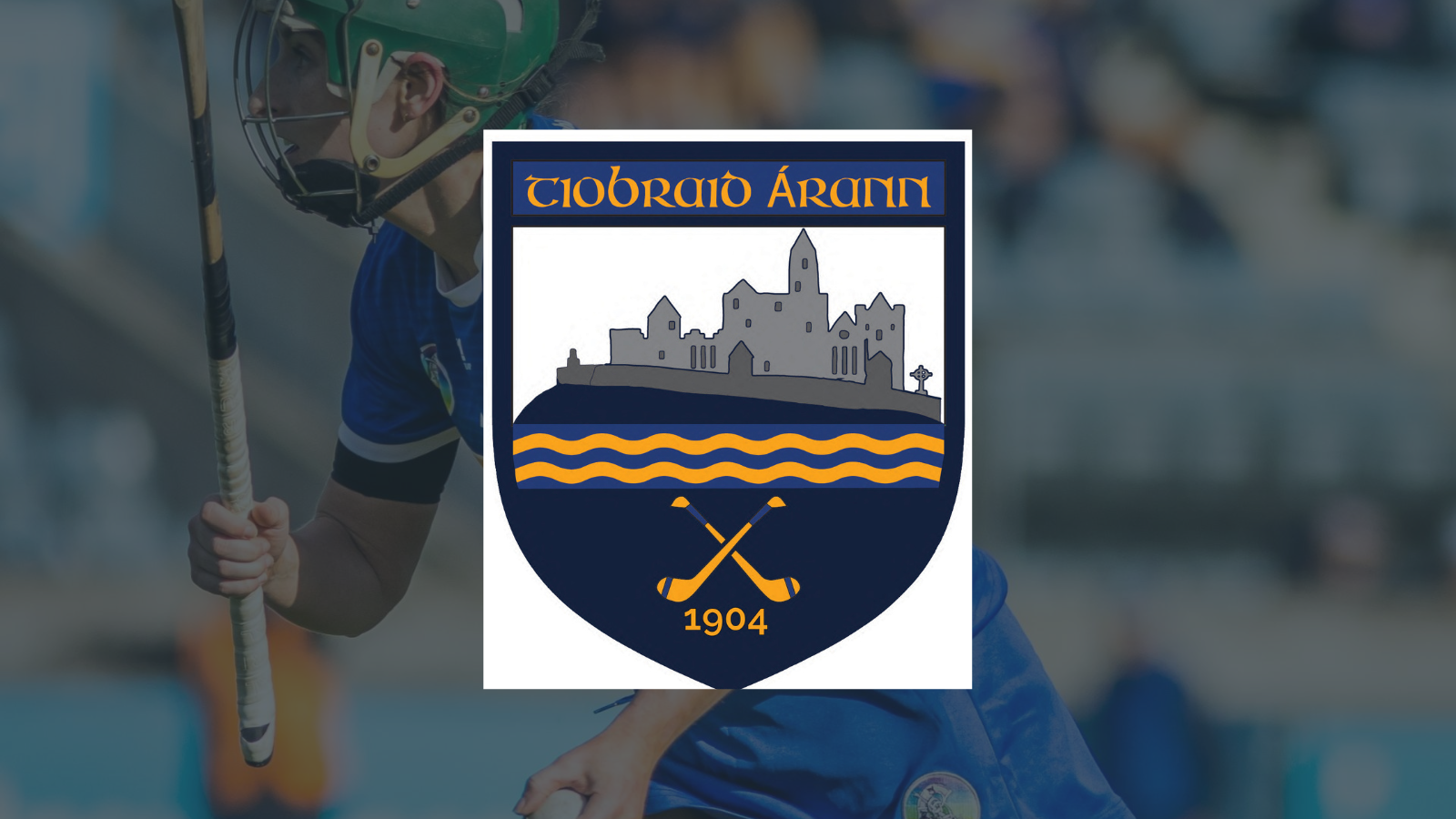 Tier 4 – National Governing Body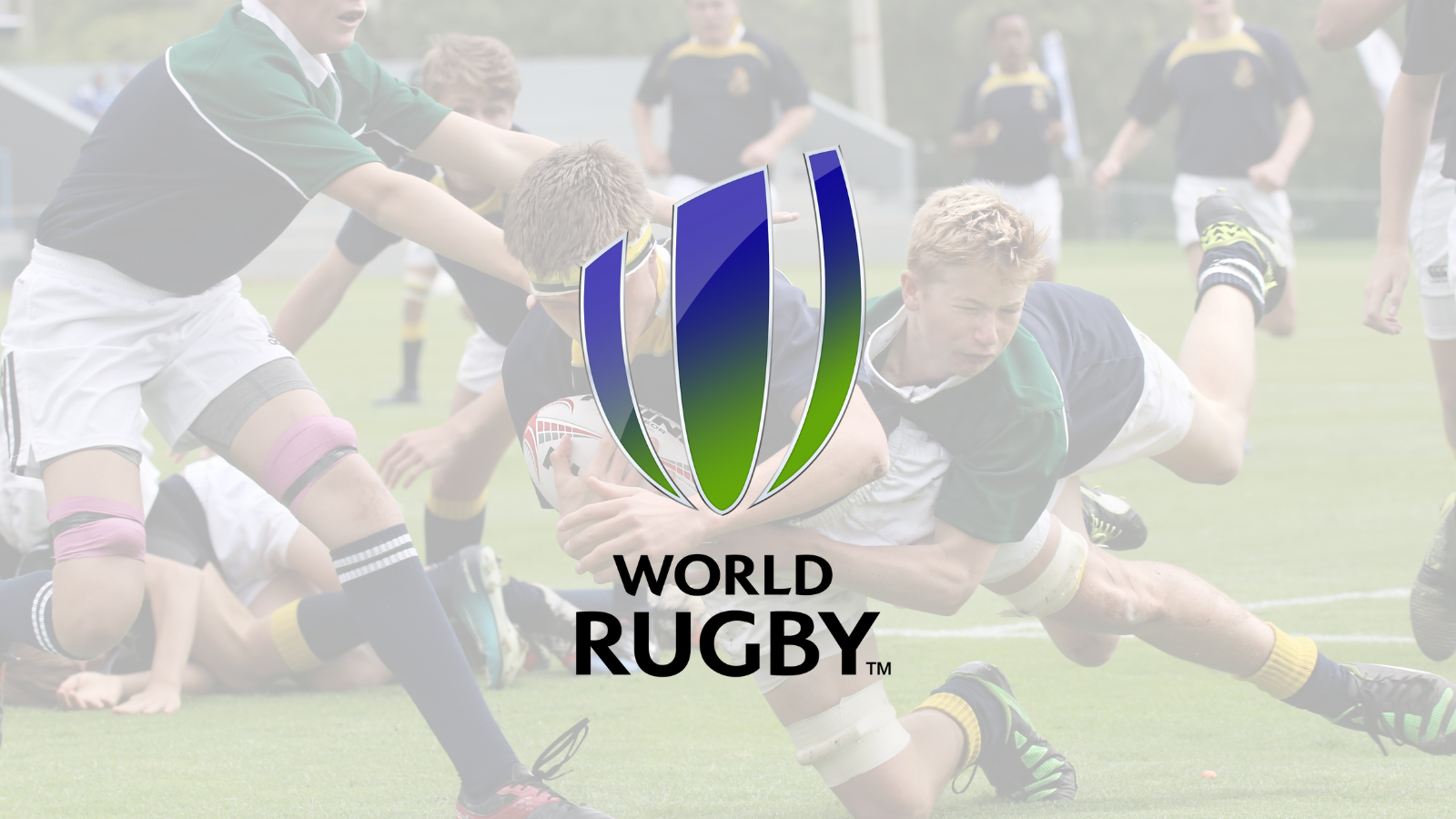 World Rugby
Through this partnership, 45,000 people throughout the world have registered to participate in our online programmes. Our modules are designed to give both novice and experienced Rugby Coaches the skillset and confidence to develop and run safe, practical and fun coaching sessions for players of all ages. World Rugby has partnered with Setanta College to provide this suite of online learning and face-to-face courses.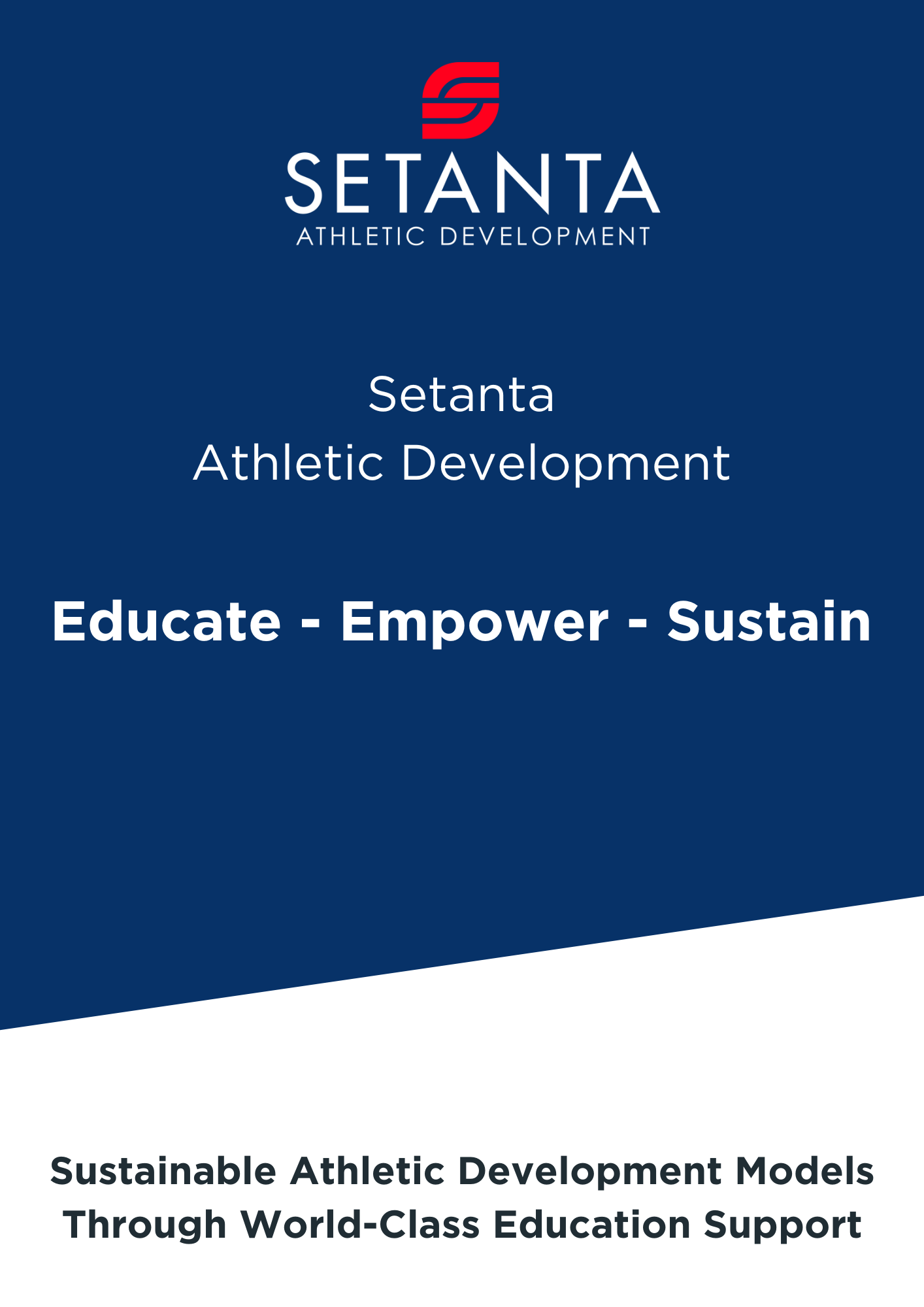 Learn more about our services by downloading the brochure below.
Complete the Expression of Interest Form Below.